ORG
Class : -

Vietnamese Cashewnut Pieces LP
Published on Wednesday 24 February 2021 03:24
Color: Light yellow/yellow
Shape: broken 1/4
_ Moisture 5% max
_ Foreign matter 0.2% max
_ Broken: 5% Max
_ Mould and fungus: 0%
_ Silk sell: 1% Max

_ We have been exporting to many countries for near 20 years and have been liked by domestic and foreign customers, such as Switzerland, Germany, Spain, France, Belgium, Netherlands, Russia, Czech Republic, Canada. , Mexico, Taiwan, South Korea, United States., etc.
_ Manufactured using quality modern machinery and equipment, the factory meets food safety management system ISO22000 certificate by SGS.
_ New technology with no additives, no preservatives, sterilized by heat machine, no any chemicals.
_ Materials are carefully selected, good kernels, high quality, slightly sweet, delicious.
Country :
Vietnam
Share this ad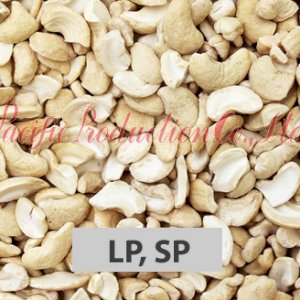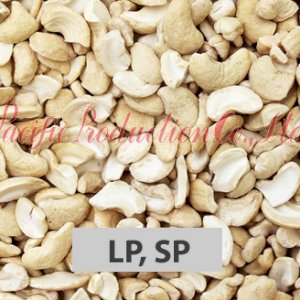 Fatal error: Uncaught Error: Call to a member function canSendMessageQuotas() on bool in /var/www/libertyprim.com/.tmp/templates_c/e972ca2c6dec65d4716ab0bc034295785aeafde7_0.file.index.tpl.cache.php:99 Stack trace: #0 /var/www/libertyprim.com/vendor/smarty/smarty/libs/sysplugins/smarty_template_resource_base.php(123): content_628aa3f5d6e924_82311310(Object(Smarty_Internal_Template)) #1 /var/www/libertyprim.com/vendor/smarty/smarty/libs/sysplugins/smarty_template_compiled.php(114): Smarty_Template_Resource_Base->getRenderedTemplateCode(Object(Smarty_Internal_Template)) #2 /var/www/libertyprim.com/vendor/smarty/smarty/libs/sysplugins/smarty_internal_template.php(383): Smarty_Template_Compiled->render(Object(Smarty_Internal_Template)) #3 /var/www/libertyprim.com/.tmp/templates_c/eff20af4cad6acdb8a3daa49ce509ab95a8cc11d_0.file.index.tpl.cache.php(71): Smarty_Internal_Template->_subTemplateRender('/var/www/libert...', NULL, NULL, 9999, 3600, Array, 0, true) #4 /var/www/libertyprim.com/vendor/smarty/smarty/libs/sysplugins/smart in /var/www/libertyprim.com/.tmp/templates_c/e972ca2c6dec65d4716ab0bc034295785aeafde7_0.file.index.tpl.cache.php on line 99