ORG
Class : Treatment Device

soap noddles
Published on Thursday 15 July 2021 16:37
102 €
neuf
SOAP NODDLES


We can provide you a large quantity in a short time.



Our packing is done per buyer's requirement.



We supply in small and large quantity and we make sure we meet with our clients demand since our main interest is to build and maintain a good and long term business relationship with serious clients.



All shipments of our products to delivery port is done quality inspected with a complete custom approval policy for all goods on board are insured and covered with an insurance policy.



Grade
Moisture% 12-14.5%
TFM 40%-80%
FFA as Palmitic 1.5% max
Glycerin% 0.5% max
Salt % 0.6% max
Unsap 0.4% max
Titre 43-47°C
Free alkali Nil
Palm oil% 70
Palm kernel oil % 20



We are in the position to offer you the best goods you asked.


Country :
Denmark Region Nordjylland
Share this ad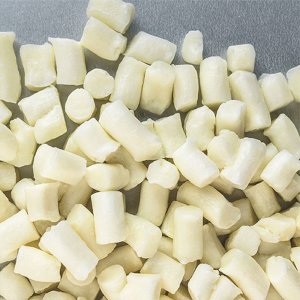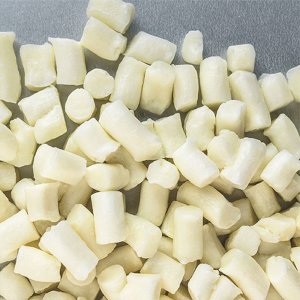 Fatal error: Uncaught Error: Call to a member function canSendMessageQuotas() on bool in /var/www/libertyprim.com/.tmp/templates_c/e972ca2c6dec65d4716ab0bc034295785aeafde7_0.file.index.tpl.cache.php:99 Stack trace: #0 /var/www/libertyprim.com/vendor/smarty/smarty/libs/sysplugins/smarty_template_resource_base.php(123): content_62f53d09abdb12_86119615(Object(Smarty_Internal_Template)) #1 /var/www/libertyprim.com/vendor/smarty/smarty/libs/sysplugins/smarty_template_compiled.php(114): Smarty_Template_Resource_Base->getRenderedTemplateCode(Object(Smarty_Internal_Template)) #2 /var/www/libertyprim.com/vendor/smarty/smarty/libs/sysplugins/smarty_internal_template.php(383): Smarty_Template_Compiled->render(Object(Smarty_Internal_Template)) #3 /var/www/libertyprim.com/.tmp/templates_c/eff20af4cad6acdb8a3daa49ce509ab95a8cc11d_0.file.index.tpl.cache.php(71): Smarty_Internal_Template->_subTemplateRender('/var/www/libert...', NULL, NULL, 9999, 3600, Array, 0, true) #4 /var/www/libertyprim.com/vendor/smarty/smarty/libs/sysplugins/smart in /var/www/libertyprim.com/.tmp/templates_c/e972ca2c6dec65d4716ab0bc034295785aeafde7_0.file.index.tpl.cache.php on line 99