ORG
Class : Miscellaneous Agricultural Consumables

vietnam fresh carrot
Published on Thursday 15 July 2021 16:39
120 €
neuf

VIETNAM FRESH CARROT

we can provides you large quantity in a short time.

The importers around the world selected to provide for them , by our criteria is to provide customers the fastest, best quality and suitable to meet the requirements of customers. Our current partners are providing long-term agricultural strategy of international importers.

Deliver time 2-5 days after receiving the deposit payment or finish opening LC.

Delivery time to the Asian countries is 3-7 days, the country unified Arab bloc is 12-20 days, countries in Europe, and America is 28-35 days.


Country :
Denmark Region Midtjylland
Share this ad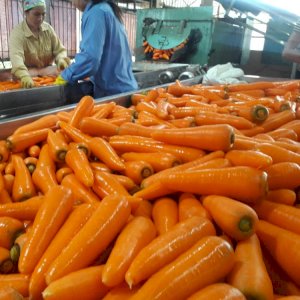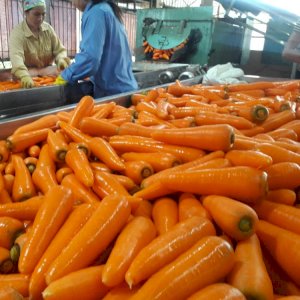 Fatal error: Uncaught Error: Call to a member function canSendMessageQuotas() on bool in /var/www/libertyprim.com/.tmp/templates_c/e972ca2c6dec65d4716ab0bc034295785aeafde7_0.file.index.tpl.cache.php:99 Stack trace: #0 /var/www/libertyprim.com/vendor/smarty/smarty/libs/sysplugins/smarty_template_resource_base.php(123): content_62f53e9b692f24_31638953(Object(Smarty_Internal_Template)) #1 /var/www/libertyprim.com/vendor/smarty/smarty/libs/sysplugins/smarty_template_compiled.php(114): Smarty_Template_Resource_Base->getRenderedTemplateCode(Object(Smarty_Internal_Template)) #2 /var/www/libertyprim.com/vendor/smarty/smarty/libs/sysplugins/smarty_internal_template.php(383): Smarty_Template_Compiled->render(Object(Smarty_Internal_Template)) #3 /var/www/libertyprim.com/.tmp/templates_c/eff20af4cad6acdb8a3daa49ce509ab95a8cc11d_0.file.index.tpl.cache.php(71): Smarty_Internal_Template->_subTemplateRender('/var/www/libert...', NULL, NULL, 9999, 3600, Array, 0, true) #4 /var/www/libertyprim.com/vendor/smarty/smarty/libs/sysplugins/smart in /var/www/libertyprim.com/.tmp/templates_c/e972ca2c6dec65d4716ab0bc034295785aeafde7_0.file.index.tpl.cache.php on line 99