Berries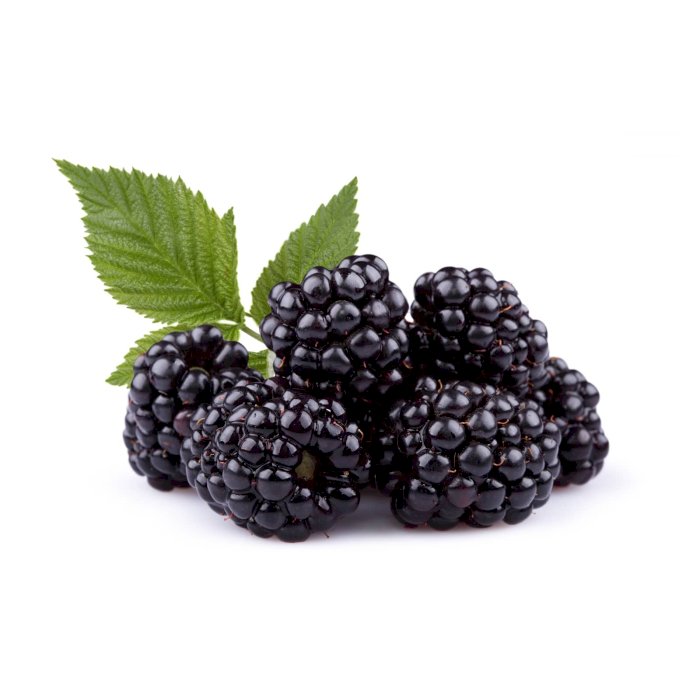 Blackberry
The blackberry is purple-black when ripe, that is, towards the month of September in the northern hemisphere. Edible and with a sweet taste, it is a false fruit, since it does not come from the...
> Learn more
See offers (12)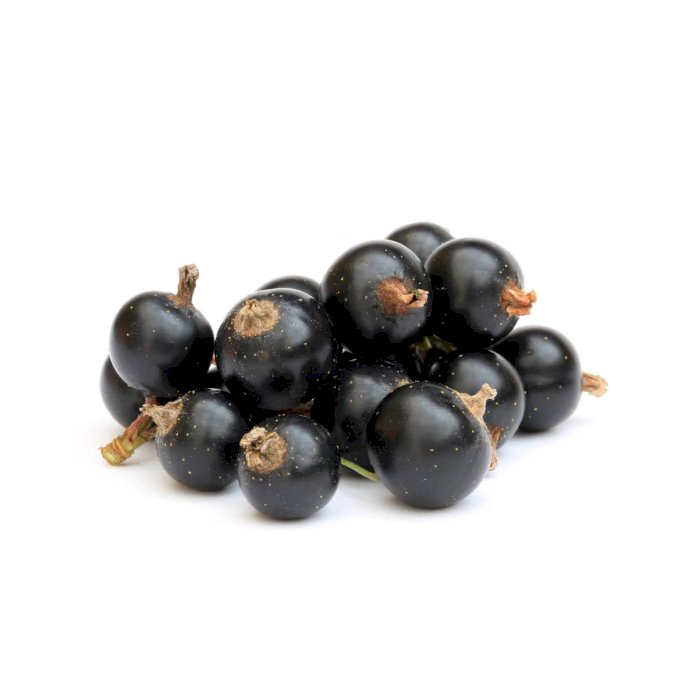 Blackcurrant
The blackcurrant is often a black berry, which grows in the form of clusters of pulpy fruits, soft skin and intoxicating aroma, crowned by the remains of the calyx of the flowers from which it...
> Learn more
See offers (0)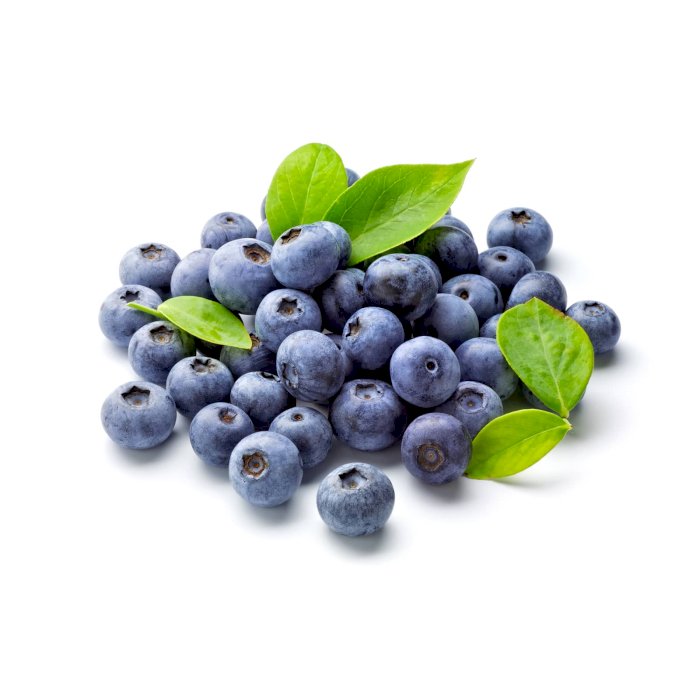 Blueberry
Global production of European Blackberry is currently estimated at 780,000 tons per year, including 180,000 tons of wild species. The North American continent ranks first among the world's...
> Learn more
See offers (20)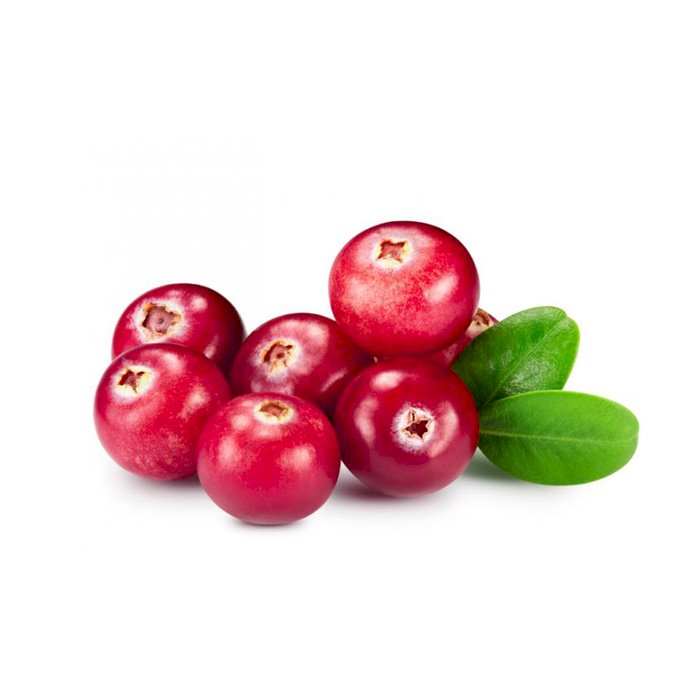 Cranberry
The world harvest of this berry is estimated today at 560,000 tons/year, with the United States producing 85% and Canada the rest. This acid fruit is in fact widespread in British Columbia, New...
> Learn more
See offers (4)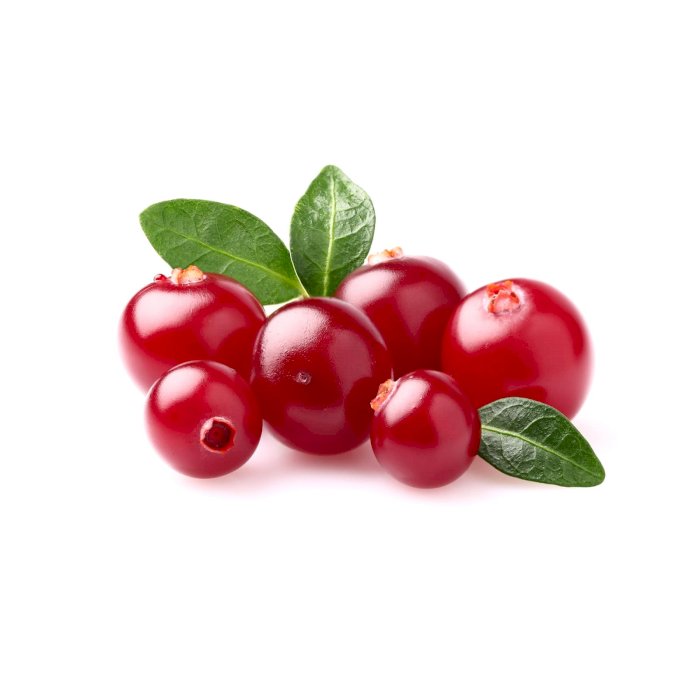 Currant
It is native to a vast region that covers Asia, Europe and North America. Some wild varieties are still present in Scandinavia. Its cultivation began in the 16th century but was established in the...
> Learn more
See offers (7)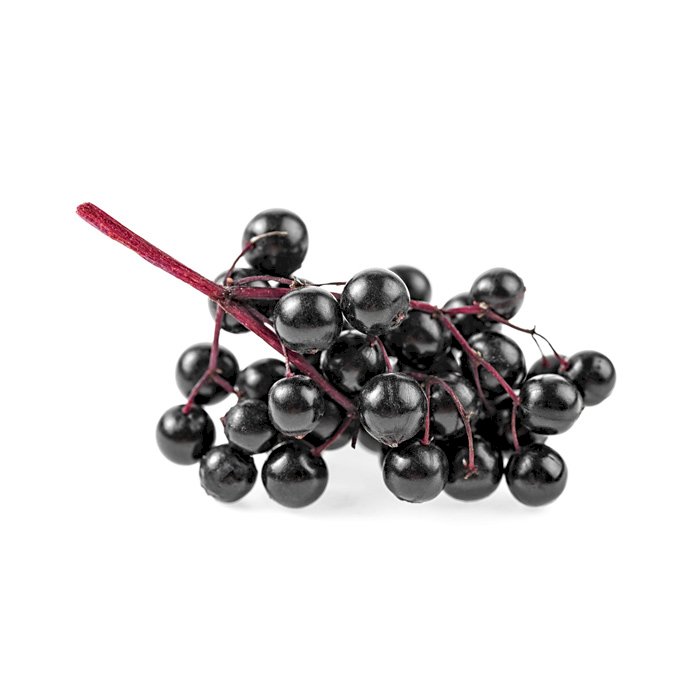 Elderberry
Although elderberries have acclimated in all temperate areas, especially in Canada, where they grow naturally in southern Quebec, global production remains confidential. The elder fruits come...
> Learn more
See offers (1)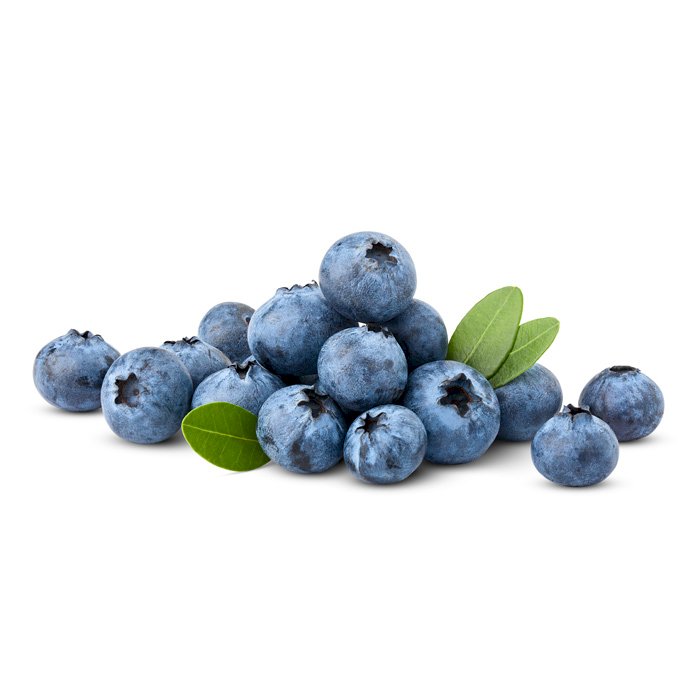 Lowbush Blueberries
Dark purple, it is covered with white pruine, which gives it a bluish color. The Perpetua blueberry is approximately 75 cm high and 60 cm wide, with a flared shape. They have a sweet taste when...
> Learn more
See offers (2)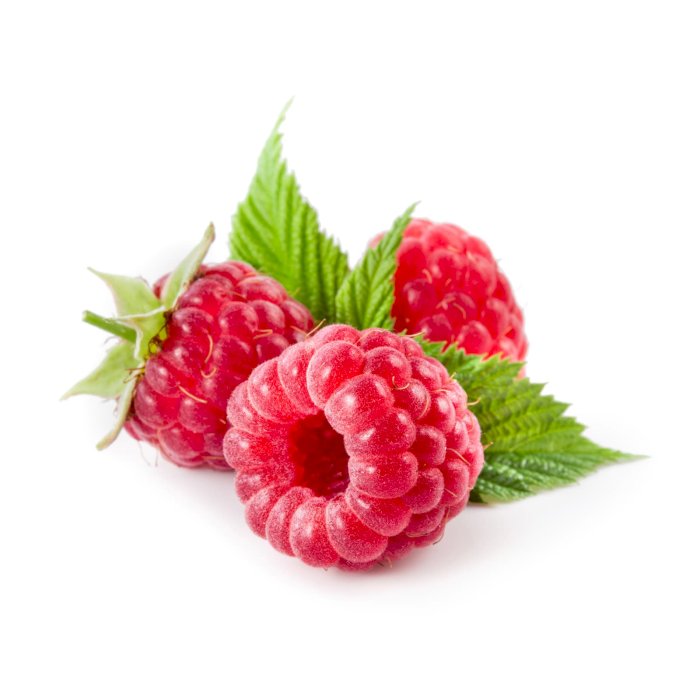 Raspberry
It is native to the mountainous areas of western and northern Europe, where it still exists in the wild. The term raspberry comes from the ancient Germanic francic Brambasi, Bram meaning bush, and...
> Learn more
See offers (18)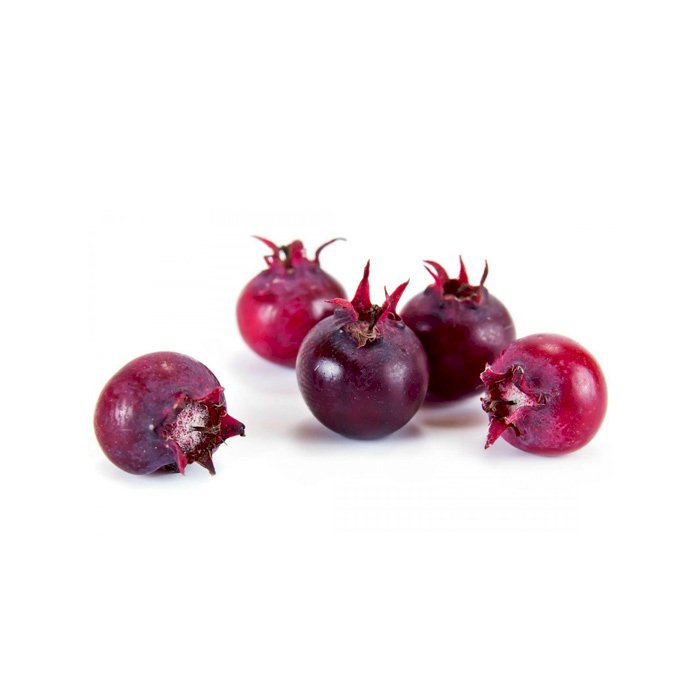 Saskatoon
Although produced in North Asia and Europe, this fruit is mainly grown in the United States and Canada. It is present in most regions of Quebec. In Manitoba or Saskatchewan, the production of these...
> Learn more
See offers (1)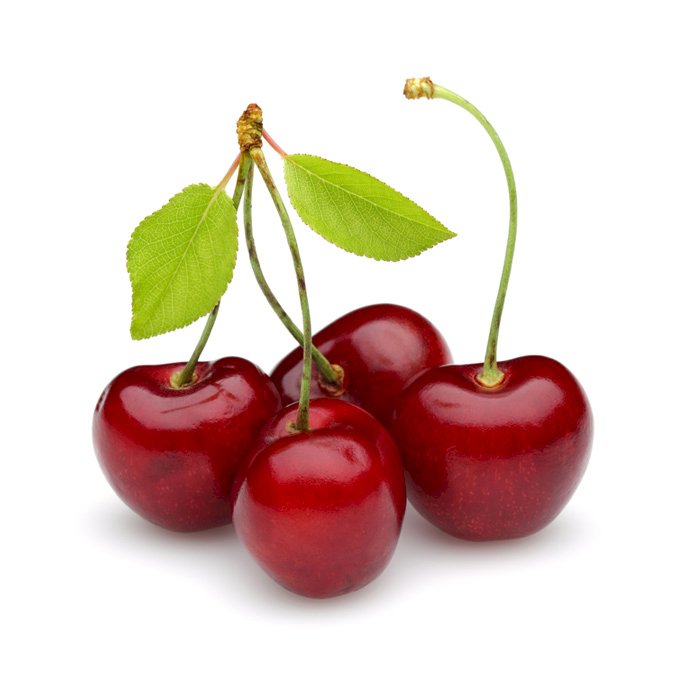 Sourcherry
The sour cherry is part of the Rosaceae family. It is a cousin of the apricot, peach and plum. Cherries are consumed mainly as juice and jam. But it is the Kriek variety the one used in Belgium to...
> Learn more
See offers (0)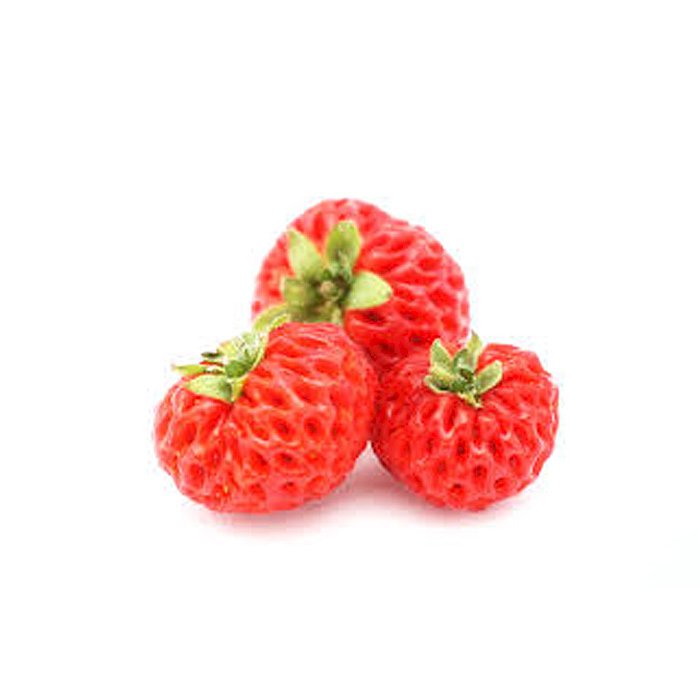 Strasberries
See offers (1)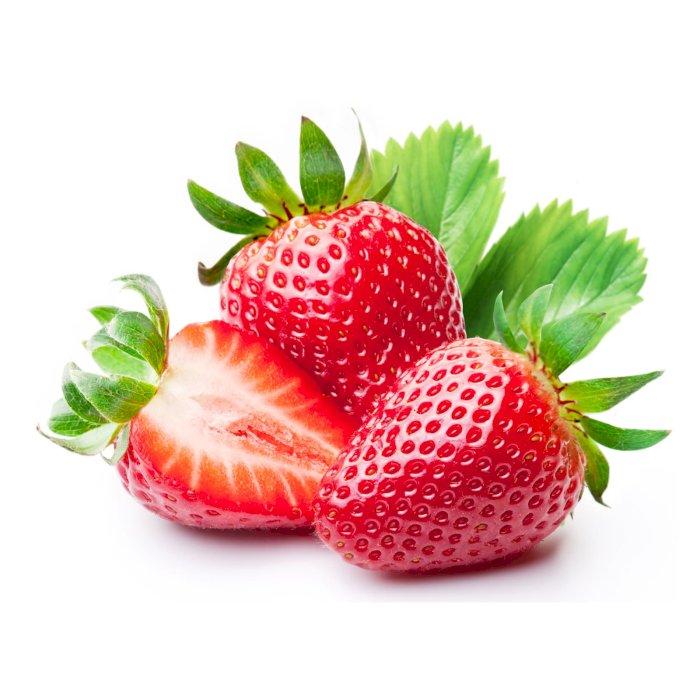 Strawberry
It is widely appreciated for its characteristic perfume, bright red color, juicy texture, and sweetness, consumed in large quantities, either fresh or in prepared foods such as jam, juice, pies,...
> Learn more
See offers (73)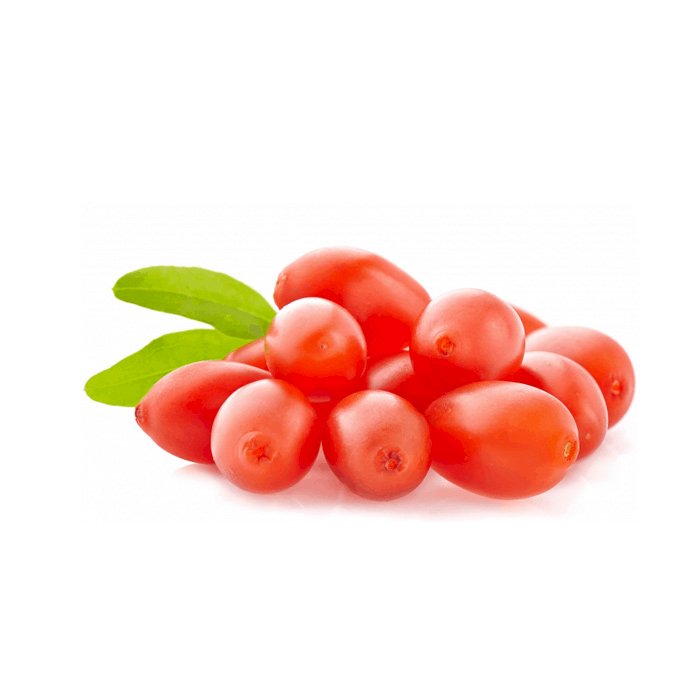 Wolfberry
World production of wolfberries is highly concentrated in China. Moreover, 80% of these berries are harvested in Ningxia province alone. There are also crops in Inner Mongolia and Tibet, more...
> Learn more
See offers (3)