Nuts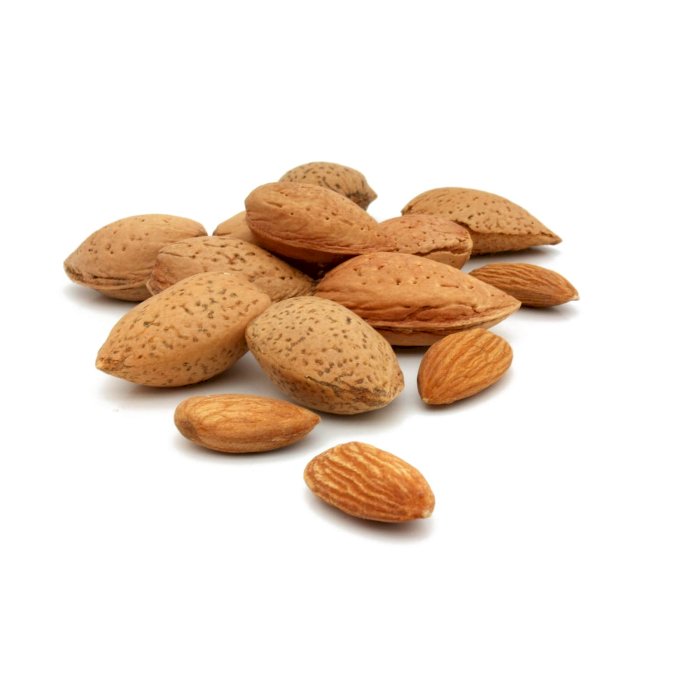 Almond
The almond is the fruit of the almond tree (Prunus dulcis) native to Iran, from the Rosaceae family. The seed of almond is rich in lipid (54%), particularly in oleic and linoleic acid which are...
> Learn more
See offers (7)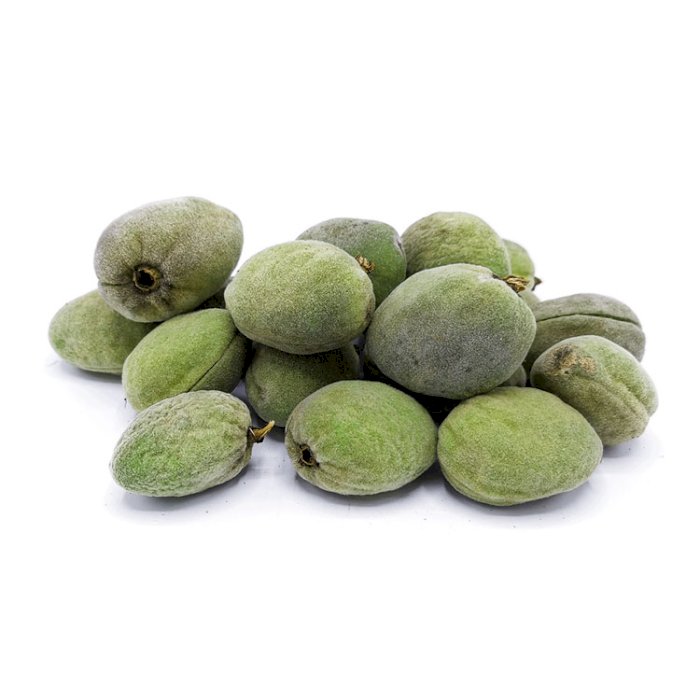 Almond Fresh
See offers (0)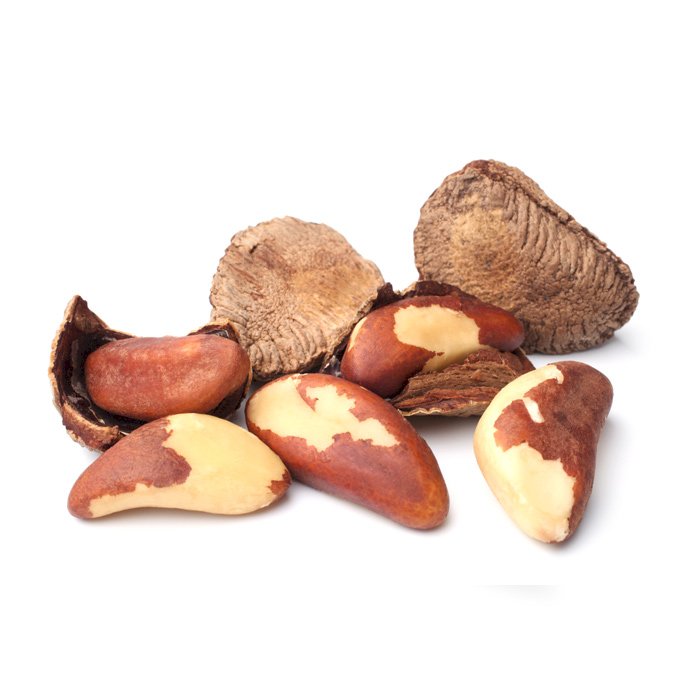 Brazil Nut
See offers (3)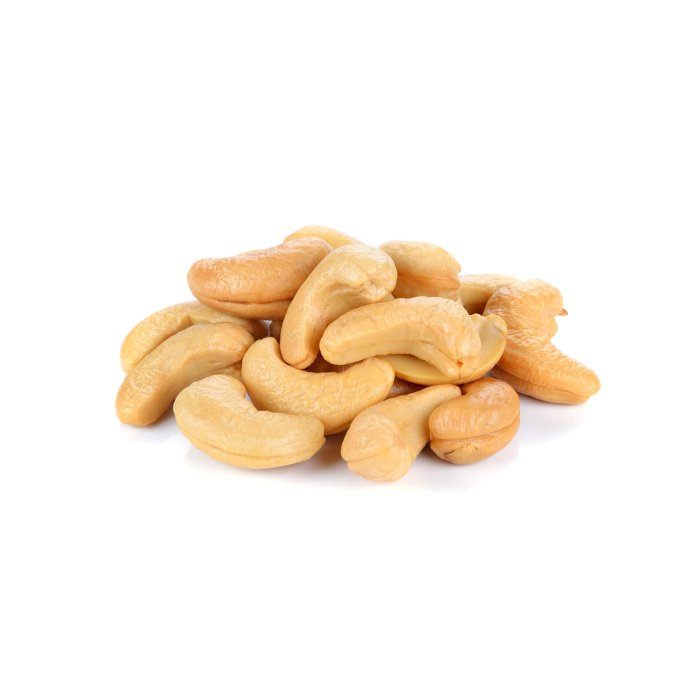 Cashew Nut
See offers (9)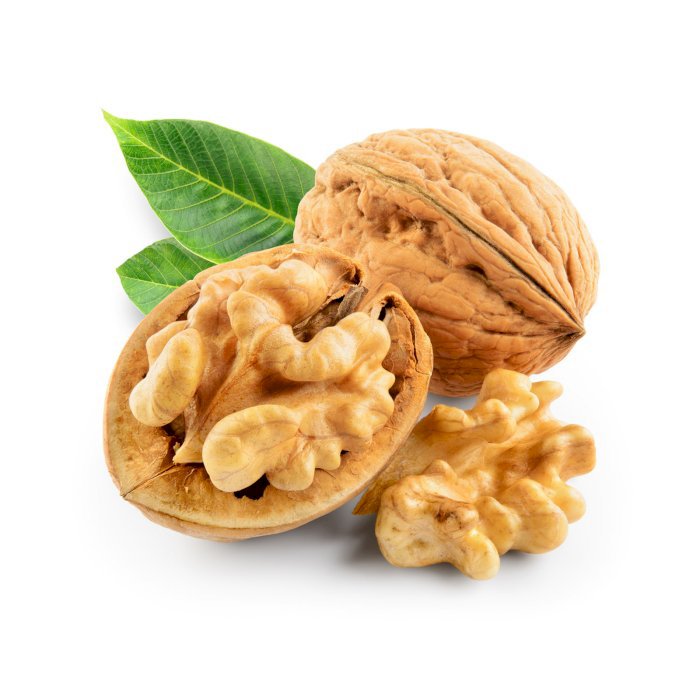 Dried Walnut
See offers (8)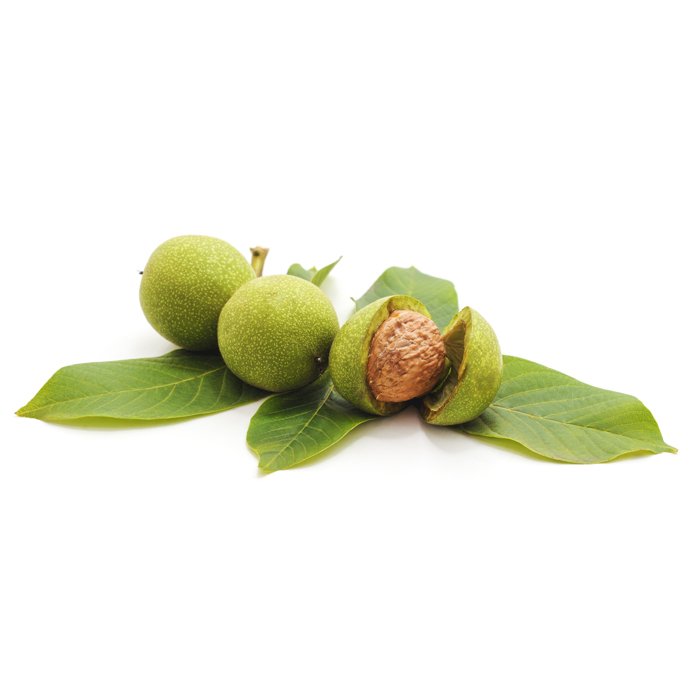 Fresh Walnut
The plantation of walnuts is called a walnut orchard, and like other tree nuts, it must be processed and stored properly since if there is poor storage this will make walnuts susceptible to insect...
> Learn more
See offers (3)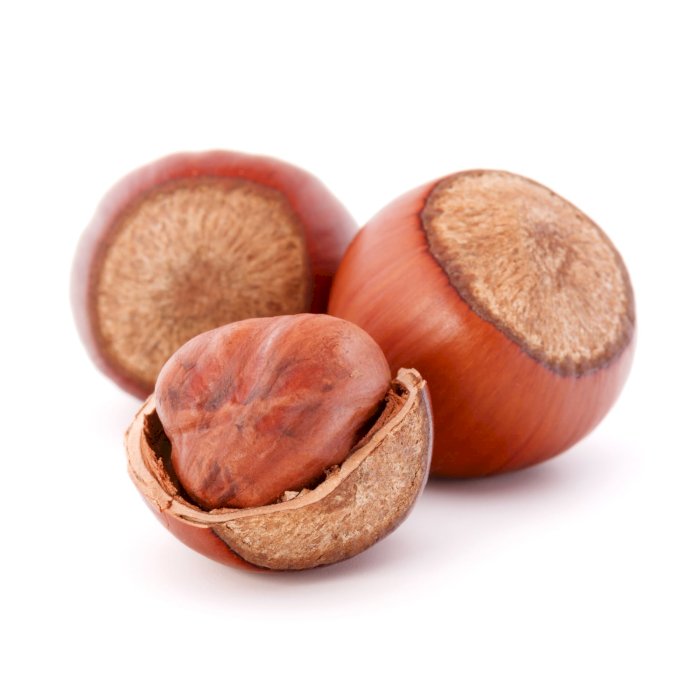 Hazelnut
Turkey remains the main producer and exporter of these fruits, with an annual harvest of 680,000 tons, which corresponds to 56% of world production. Cultivated on the shores of the Black Sea, in...
> Learn more
See offers (9)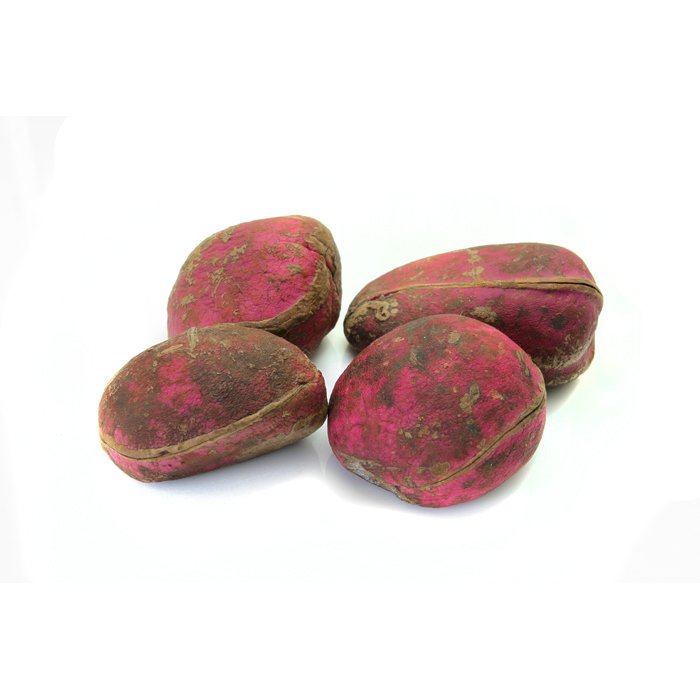 Kola Nut
See offers (0)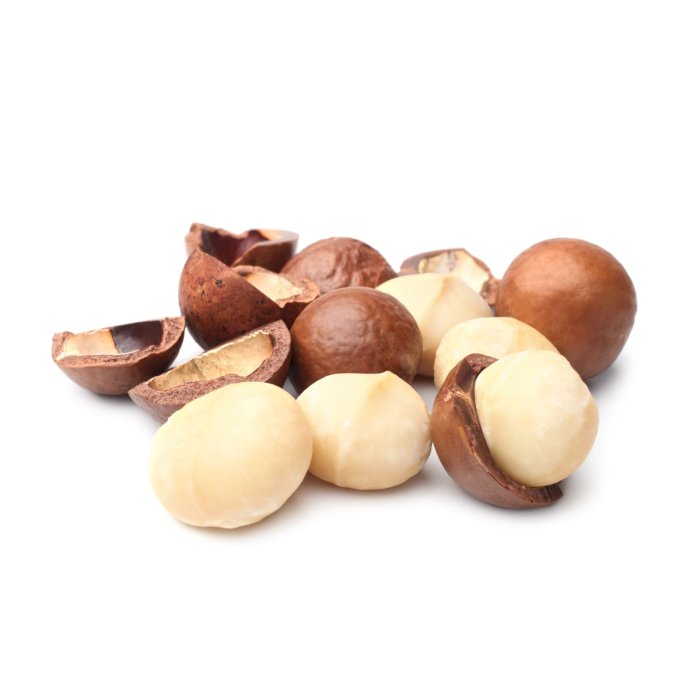 Macadamia Nut
See offers (0)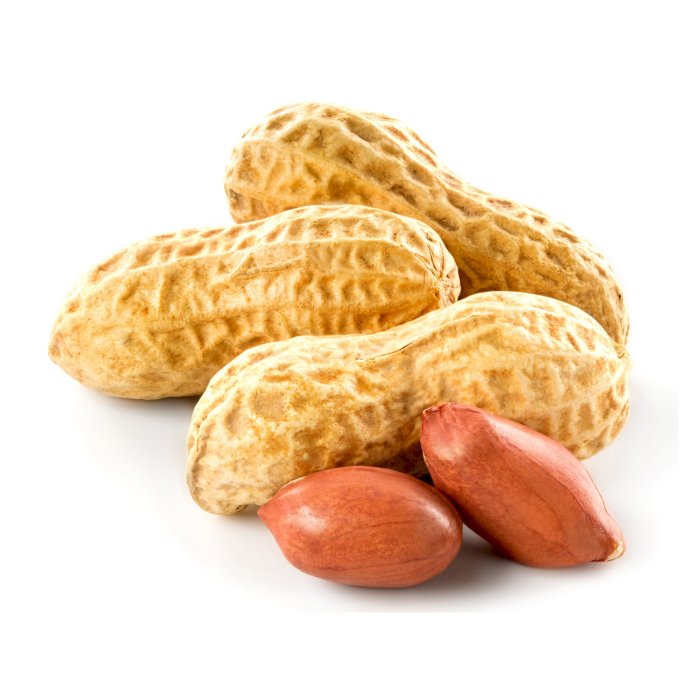 Peanuts
See offers (1)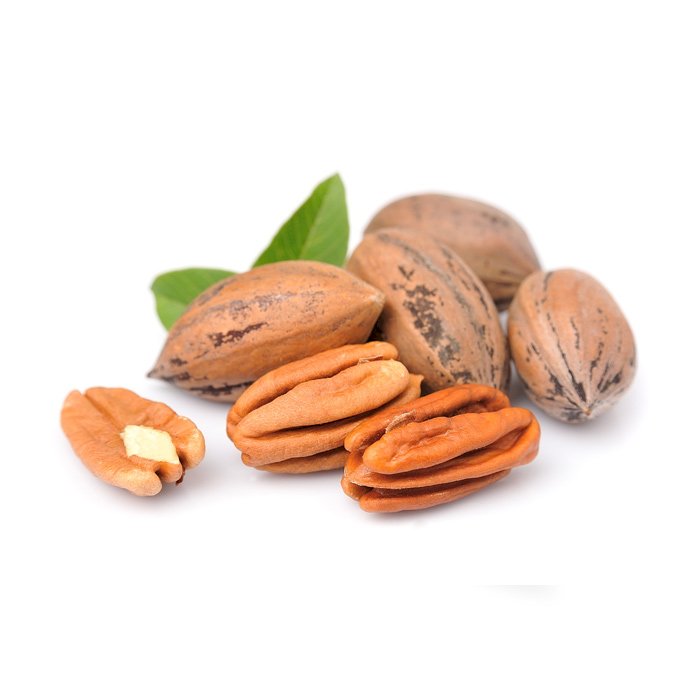 Pecan Nut
See offers (3)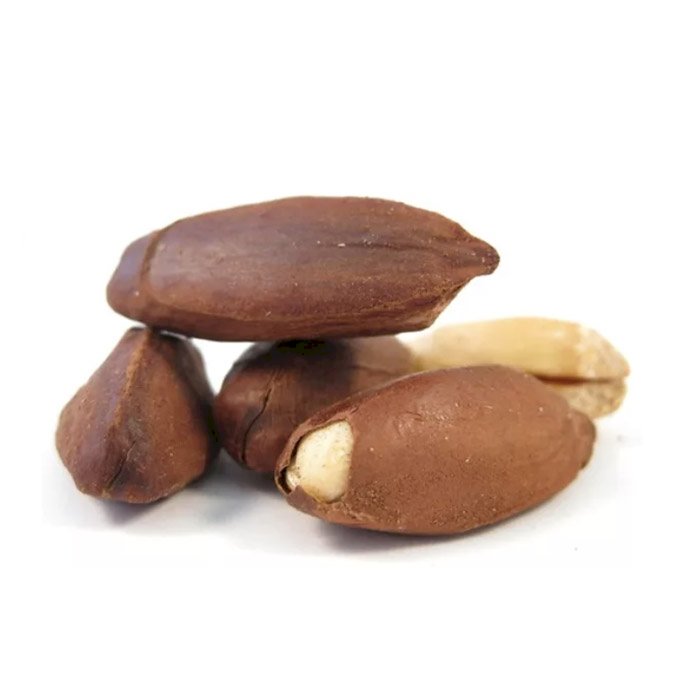 Pilinut
See offers (5)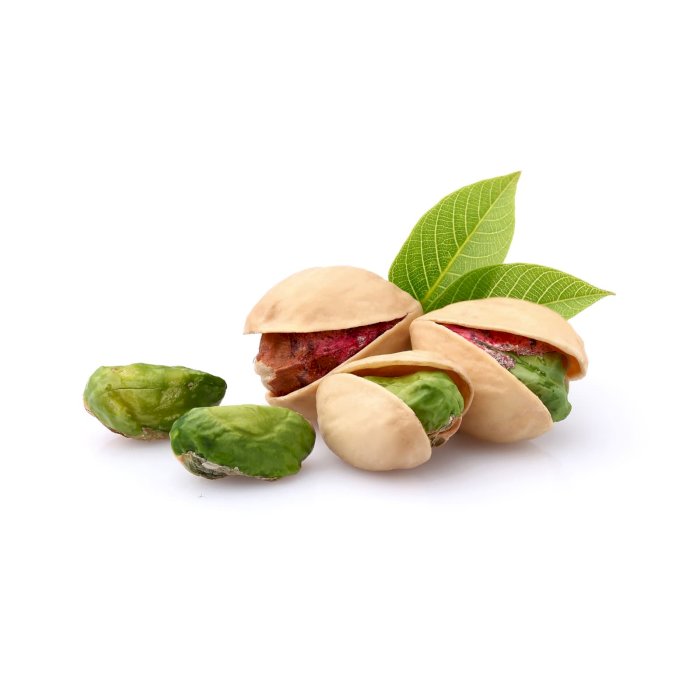 Pistachio Nuts
See offers (3)