The fruit and vegetable lexicon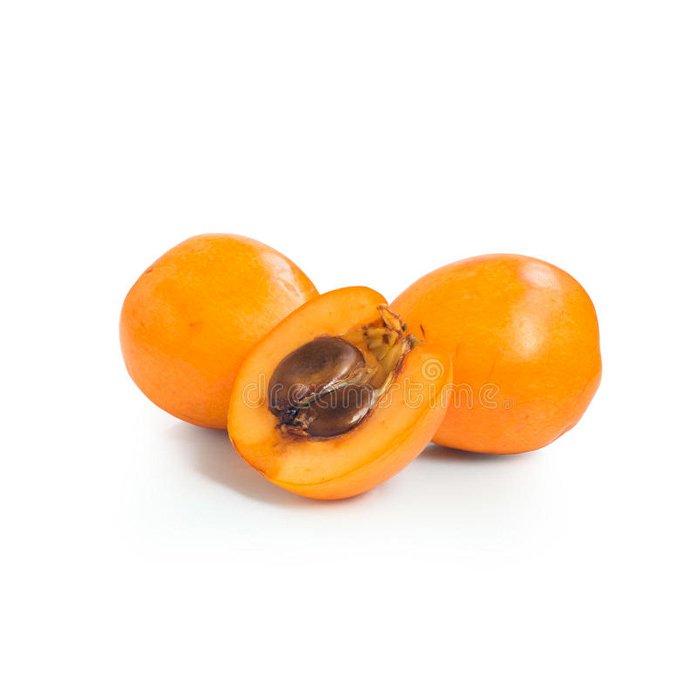 Medlar - Fruits
Description
Belonging to the Rosaceae family, medlars, also called common medlar, are the fruits of Medlar trees. These bear the scientific name of Mespilus Germanica.


Origins
Native to the Caucasus and Armenia, medlar grows in the wild in Europe and the Middle East. Recent archaeological findings show that it was consumed in south-eastern Europe from antiquity to the Middle Ages. Its scientific name Mespilus Germanica comes from the Latin mespilum, taken from the Greek mespilon. It is probable that this noun was formed from the Greek words Mesos and Pilos, in relation to the semispherical form of the fruit.


Characteristics
The common medlar, or Germanic Medlar, is a hardy climate tree belonging to the rosacea family. They are round drupes, fleshy, covered by the brown pubescent calyx, the end of the five sepals forming a small crown. It's a hard and acidic fruit, and becomes edible once is softened, by bletting process, or naturally in storage given the sufficient time. Once it's ripe and bletted its skin gets brown and wrinkle and the flavor of the pulp is similar to that of an apple sauce. After this the fruit can be eaten raw and is often cooked as a dessert or jelly.


Other facts
It's trunk is a very hard wood, commonly used for the manufacture of tool handles, shepherd's canes and the famous Makila, Basque walking and defense sticks.
Production
Its production is confidential, however, in Morocco, near the Zegzel Valley and Moulouya, four varieties are still produced for a harvest of eight thousand tons per year on 420 hectares. These are the Navela or Beldi, the Muscat, the Mkarkeb of round type and the Tanaka of Japanese type.
Seasonality of the product