Did you know?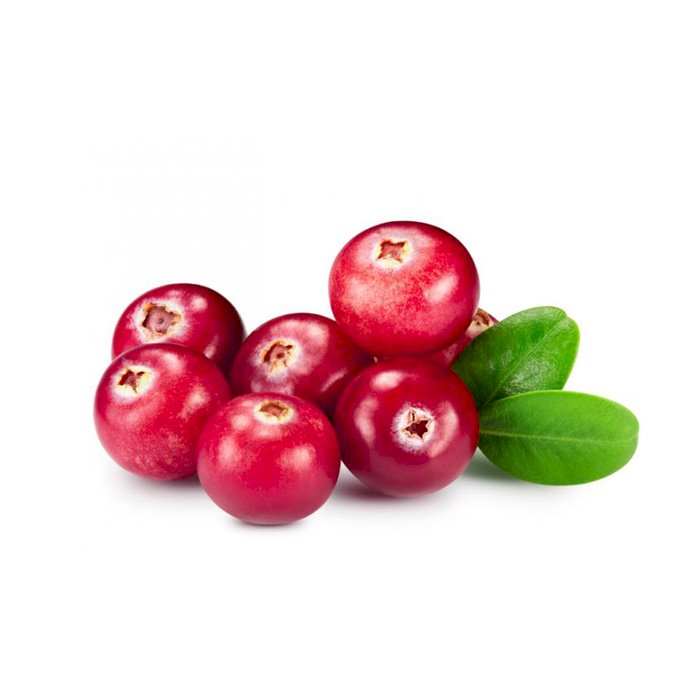 Cranberry - Berries
Description
The cranberry whose name designates both the plant and the fruit, includes several species, among them: American cranberry, small cranberry and bearberry. It's related to blueberry and bilberry.


Origins
It should be noted that it was the Amerindians who made it known under the name of atoca to the first European settlers, thus enabling them not only to benefit from its fibres and vitamins, but also from its many attributes, which are now widely recognized.


Characteristics
In the wild, cranberry is a small shrub about thirty centimetres tall that grows exclusively in weak, acidic soils. Peatland areas are particularly conducive to its development. That's why it can also be found in northern Europe. After carrying beautiful pink flowers in summer, the cranberry spreads harmoniously in autumn in North America, appreciating myriads of red-intense spots in the vast expanses that the producers dedicate to it.


Other facts
In the United States it has become a major commercial crop, especially in the states of Wisconsin, Maine, Massachusetts, Michigan, Minnesota, Oregon and New Jersey. According to the Economic Research Service of the United States Department of Agriculture, Wisconsin is the largest provider of cranberries, accounting for more than half of domestic production.
Production
The world harvest of this berry is estimated today at 560,000 tons/year, with the United States producing 85% and Canada the rest. This acid fruit is in fact widespread in British Columbia, New Brunswick Ontario, Nova Scotia, Newfoundland and Quebec. Quebec alone produces 90% of the volume of organic cranberries available in the world, estimated at around 10,000 tons/year.
Seasonality of the product