Did you know?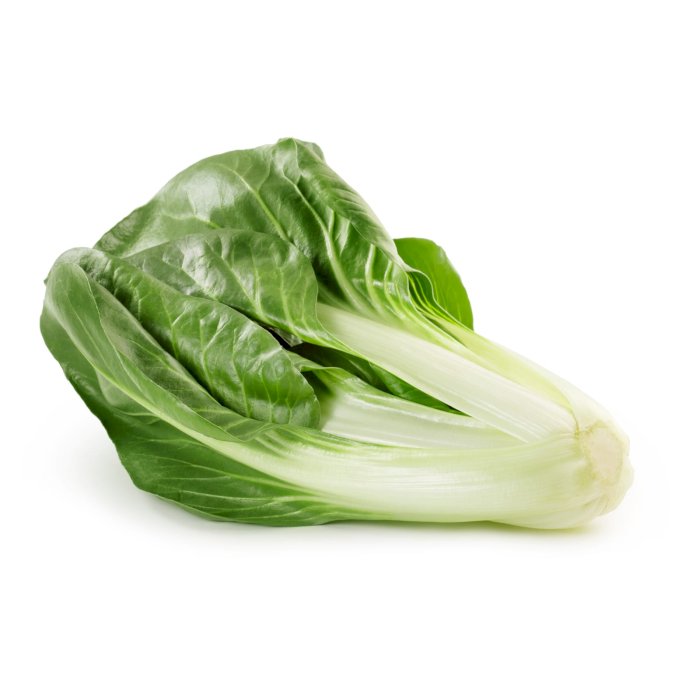 Chard - Salads And Sprouts
Description
Its scientific name is Beta vulgaris var. Cicla, classified under Amaranthaceae and belongs to the Chenopodiaceae family.


Origins
The chard is native to southern Europe, having appeared on the shores of the Mediterranean in ancient times, and has been consumed ever since. This vegetable, called beta by the Romans, appears in the writings of several ancient authors, including Pliny the Elder, a naturalist and natural philosopher. The ancestor of this plant is the marine beet that grows wild on the European coasts of the Mediterranean.


Characteristics
It is a plant very close to beet, because both are derived from the same subspecies. It is also known under these names: Swiss chard, leaf beets, armuelle, beta, beet spinach, among others. The best-selling varieties of chard in France are those of vibrant colour such as blond chard and green chard.


Other Facts
Very rich in vitamins A, C, K and B9, magnesium, manganese and potassium.


Production
The production of this vegetable in France is 16,000 tons per year. Its consumption fell at the end of the 20th century, with the exception of the southern regions of France since it has always been part of the culinary heritage, and is currently regaining popularity among consumers, perhaps because of its tender palate texture and delicate taste.
Seasonality of the product