Did you know?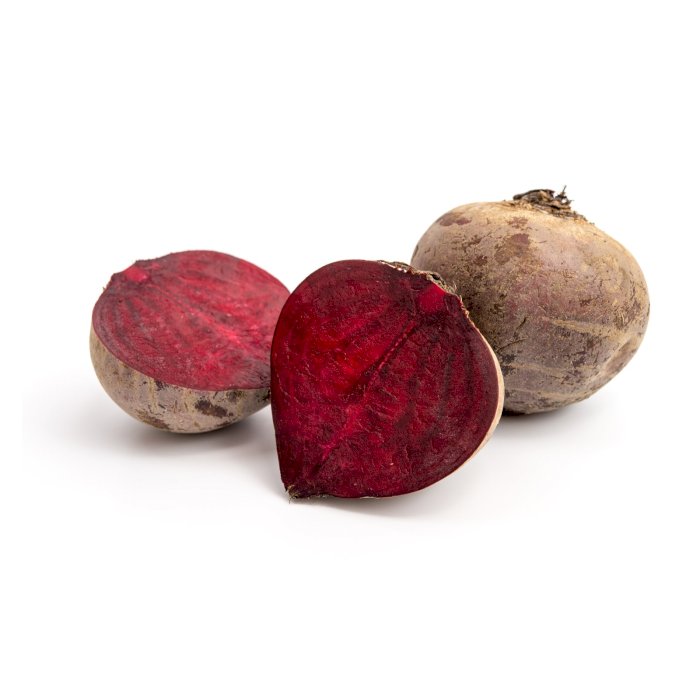 Beet - Vegetables
Description
The subspecies of plants in the Amaranthacea family, beet or Beta vulgaris var. vulgaris, is a plant cultivated due to its fleshy roots that produce sugar. It is also known as table beet, garden beet, red beet or dinner beet. In some Spanish-speaking countries it is known as Beterraga, Betarraga or Betabel.


Origins
The origin of the Beta vulgaris is found in Mesopotamia, and probably there is were the first harvests took place, being part of the beginnings of sedentism. The first written records of its use as a medicinal plant come from the Greeks, and physicians, Dioscorides, Galen and Hippocrates.


Characteristics
There are three important varieties: sugar beet, fodder beet (intended for animal feeding) and orchard beet, which are of intense red colour and usually raw and/or cooked in supermarkets. Beet is also grown as a vegetable for human consumption and as a major component of bioethanol.


Other Facts
In the European Union, sugar beet cultivation was supervised by the Common Agricultural Policy (PAC). Each EU country had a production quota, under which harvesters benefited from a higher price than the rest of the world. But since 2017, when these quotas were abolished, sugar prices fell, while a high increase in beet production was observed in both France and Europe.


Production
Sugar beet cultivation occupies around 7 million hectares worldwide, resulting in an estimated total production of 240 million tons. On the other hand, fodder beet provides only 10 million tons for animal feeding. France is the largest producer of beet sugar globally, and the second largest producer in terms of sugar varieties, followed by Russia. In France, the harvest concentration is mostly in the north, but the 35,600 tons produced in the country come from the central regions (21%), Champagne-Ardenne (12%) and Bretagne (9%). The other major producer countries are Germany, the United States, Turkey and Poland.
Seasonality of the product