Did you know?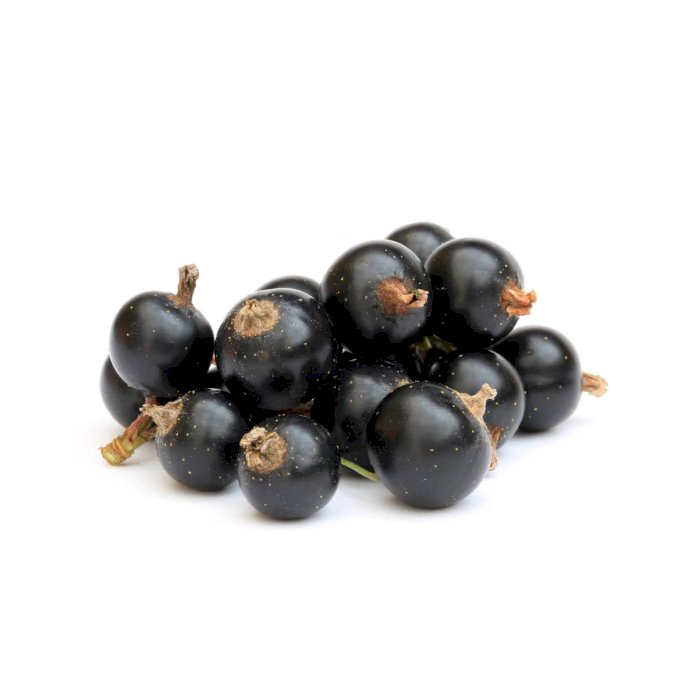 Blackcurrant - Berries
Description
It is a berry that grows in the Cassisier shrub (Ribes Nigrum) of the Grossulariaceae family, which appeared spontaneously in the cold and mountainous areas of the Palearctic region.


Origins
Blackcurrant (or black currant in other countries) is native to northern Europe and North Asia. In the 16th century it was cultivated in the Loire Valley and western France under the name of Cassetier des Poitevins or Poivrier.


Characteristics
The blackcurrant is often a black berry, which grows in the form of clusters of pulpy fruits, soft skin and intoxicating aroma, crowned by the remains of the calyx of the flowers from which it comes. This fruit is used, on a large scale, on an industrial level for the production of liqueurs, syrups, jellies or perfumes. Its bitter, thick, violet juice contains many tannins.


Other Facts
Apparently this berry was unknown to the Greeks and Romans, and only in the 12th century traces of it were found in Western literature. Hildegarde de Bingen, an important Christian figure of that time, showed that blackcurrant could cure gout. At the same time, it is believed that fresh blackcurrant leaves were used to relieve insect bites.


Production
The total European production, estimated at 170,000 tons, is dominated mainly by Poland, which produces 130,000 tons. It is followed by Ukraine (25,000 t.), the United Kingdom (12,000 t.), France (7,000 t.) and Germany (6,000 t.). Please note that 10,000 tons are produced annually in New Zealand. France has 150 blackcurrant producers in an area of 2,000 hectares. This sector brings together 20 processing companies and 10 marketing companies, with a turnover of 100 million euros, of which 20% corresponds to export. The main production regions are the Loire Valley, covering 40% of the total volume, Burgundy, Oise and the Rhône Valley.
Seasonality of the product