Did you know?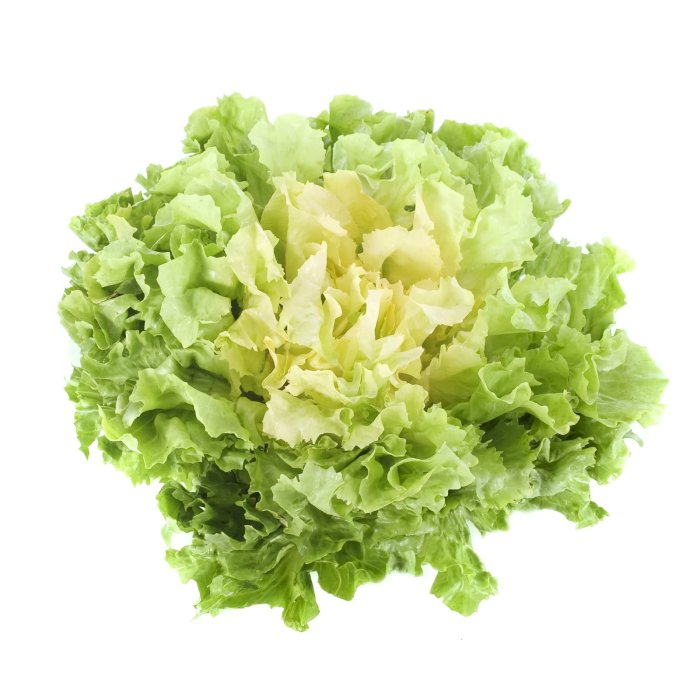 Scarole - Salads And Sprouts
Description
The escarole bears the scientific name of Cichorium Endivia var Latifolium and belongs to the family Asteraceae.


Origins
Consumed since ancient times, its name Escarole comes from the Latin escariola, diminutive of escarius which means good to eat, derived from esca which means food. Escarole, white chicory, and broad-leaved chicory are the various names given to it.


Characteristics
Escarole is a salad with large, more or less toothed, curly and crispy leaves. Its core is paler and much less bitter than the outer leaves. These salads can be very voluminous and reach up to 55 centimeters in diameter. They are especially suitable for winter cultivation, in greenhouses or under tunnels. In the botanical plan, it is a herbaceous plant that is a subspecies of chicory endive.


Other facts
In France, the cutback of winter chicory areas was confirmed in 2019 compared to the previous season, with a pronounced decrease in the areas dedicated to escarole despite the progression of the areas implanted with curly chicory.
Production
Domestic production, including escarole and all kinds of chicory, is estimated at 60,500 tons. The harvest is carried out, for fresh, unprocessed, for 25% in Languedoc-Roussillon, for 19% in Provence-Alpes, for 18% in the Côte d'Azur and for 11% in the Pays de la Loire.
Seasonality of the product