Did you know?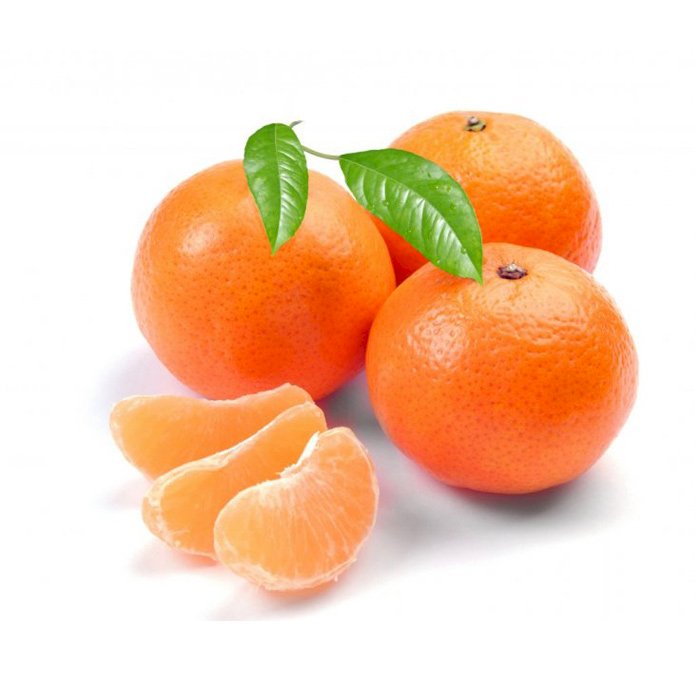 Clementin - Citrus
Description
The Clementine is a prominent figure among the citrus fruits, it comes from the clementine tree (Citrus clementine), a hybrid tree of the Rutaceae family, as a result from the crossing between the mandarine tree (Citrus reticulata) and the orange tree (Citrus sinensis).


Origins
It was first cultivated in Algeria, Spain, Morocco, Tunisia, Italy, Lebanon and France.


Characteristics
Unlike the mandarine, clementine is seedless. In the ripening stage, the clementine is green and acquires its orange colour only if it is under the effect of winter temperature.


Other Facts
The clementine owes its name to Father Clément, head of the nurseries of the agricultural orphanage in Misserghin, Algeria, where Louis-Charles Trabut, a French botanist and doctor, noticed, in 1892, certain strange plants, some of which produced a fruity and pleasant taste. At that time, this seedless fruit was considered a hybrid between the mandarine tree and a bitter orange variety imported from Spain. But the National Institute of Agricultural Research in San Giuliano (Corsica) was able to demonstrate, through analysis of the chromosomes of clementine, that it is actually a hybrid fruit between mandarine and sweet orange.


Production
Presently, the main producing countries are China, Spain, Brazil and Japan, with a total of 24 million tons of both clementines and mandarins, in fact, clementine is making it clear that it is gradually replacing all mandarins. In France, 98% of national production, estimated at almost 35,000 tons, is harvested in Corsica alone. This fruit is highly popular, to the point of occupying the fourth position among the favorite fruits of the French, meaning that they consume about 8 Kg. of clementines per family per year.
Seasonality of the product
Previous
Next