Did you know?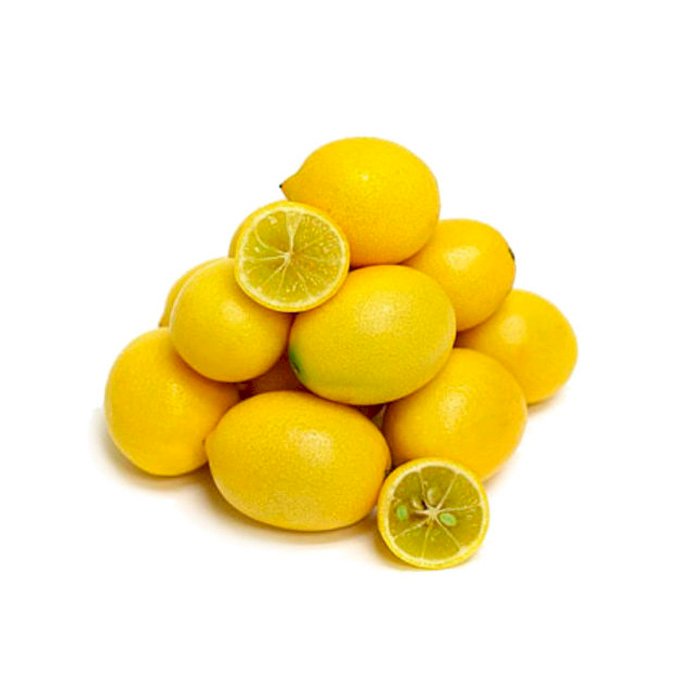 Limquat - Citrus
Description
Limequat is a citrus tree that comes from a hybridization between a Lime tree and a Kumquat.


Origins
This hybridization was first carried out in 1909 by Walter Tennyson Swingle, in the United States.


Characteristics
Limequat is a small, leafy shrub with little, oblong, oval, green leaves. Its fruit is small, ovoid, yellowish or greenish and contains little seeds called pips. Its peel is soft and its pulp has a similar flavor to that of lime. Despite its bitterness, it can be eaten raw, but its juice and skin are often used, in the form of zest, to aromatize drinks or dishes. The fruit is strongly acidic and contains a large proportion of vitamin C. There are three species of limequats. First, the Eustis variety comes from a hybridization between Citrus Japonica and Citrus Aurantiifolia. Then the Lakeland variety, coming from a similar crossing, and finally the variety Tavares, which comes from a Citrus Japonica Margarita and a Citrus Aurantiifolia.


Other facts
In the northern hemisphere, the Limequat season begins in August and lasts until March of the following year.
Production
The production of this fruit remains confidential, which is a limiting factor on the market. Gaia Herbs in Israel cultivates 12 hectares and has little competition. In order to make the most of the advantages of its production, there are indicators that say limequats are also cultivated in Peru, but that this production is in a region of difficult access, since the land transport of the plantation to the airport can take up to one and a half days. It is currently also grown in Japan, Malaysia, South Africa, Armenia, Spain, the United Kingdom and the United States.
Seasonality of the product