Did you know?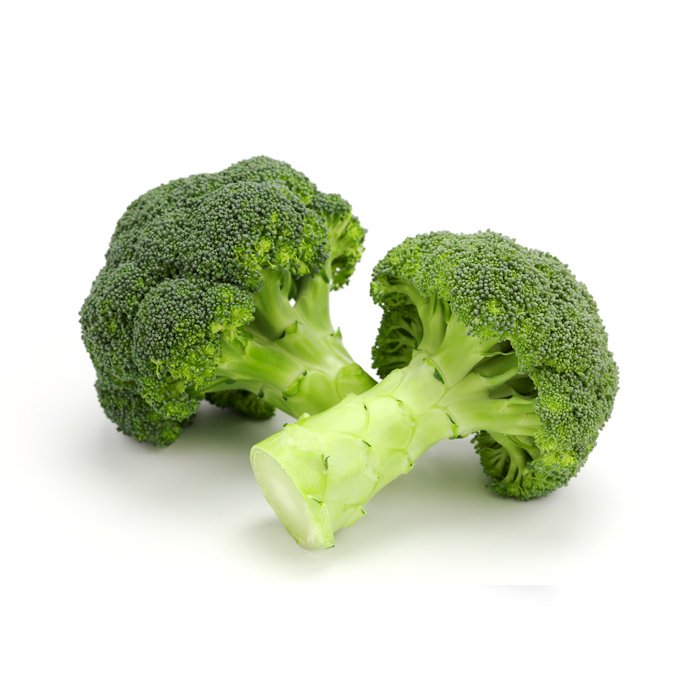 Broccoli - Vegetables
Description
The Broccoli, from the scientific term Brassica oleracea var. Italica, is a variety of cabbage, native to the wild of southern Italy.


Origins
Collected by the Romans since ancient times, coming to be considered importantly in the Italian cuisine. Catherine de Medici was the one who introduced this vegetable into France.


Characteristics
Broccoli has a central stem branched into small groups that, in bloom, are dotted with small yellow flowers. But it is harvested just before these flowers can appear. The word broccoli is derived from the Latin bracchium, which has for meaning branch, in correlation with the form of the vegetable, similar to that of a miniature tree. Its color is usually from dark green to sage green, but it can also be white or purple. The other main varieties of broccoli for cultivation are: cabbage, Romanesque cabbage, cauliflower, kale and brussels sprouts


Other Facts
Like most cruciferous vegetables, broccoli is very beneficial to our health, it can even help fight cancer.


Production
Each year, 20 million tons of this vegetable are produced worldwide, in an area of 1.6 million hectares. The largest producing countries in the world, covering 74% of production, are China and India, with 8.9 and 6.7 million tons per year respectively. They are followed by Spain, Mexico, Italy, France, the United States, Poland, Pakistan and Egypt, which in their total sum produce over 2.2 million tons per year.
Seasonality of the product