The fruit and vegetable lexicon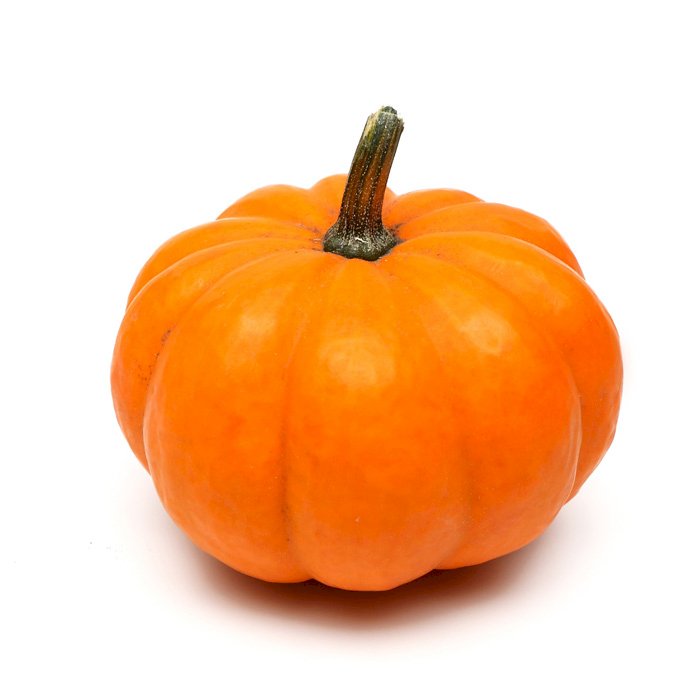 Gourd - Vegetables
Description
Cucurbita maxima pumpkin is a plant of the family Cucurbitaceae. Its name also designates its fruit.


Origins
Cucurbita maxima pumpkin is native to the tropical regions of South America. It comes from Argentina, Uruguay, Bolivia and Chile. This plant was introduced in Europe and China by the Portuguese in the 16th century, as all pumpkins except for other varieties already known in Europe since ancient times.


Characteristics
The pumpkin is harvested as a vegetable plant for its edible fruit when ripe. The term designates both the plant and the fruit consumed as a vegetable. It is one of the five most commonly cultivated pumpkin species. From the botanical point of view, it is an annual herbaceous plant with long stems very vigorous, creeping, possibly climbers, that cling by tendrils to any type of support. The fruits are polymorphic. They vary not only by their shape that can be spherical, flattened, elongated or dented, but also by their size that can go from 1 to 200 kg. They can also take different colors when ripe, such as white, yellow, orange, red, green or blue-green. Its pulp is thick and orange yellow. The seeds are slightly domed, oval or smooth, and of 2 to 3 cm long.


Other facts
Today, pumpkin is widely grown in all warm and temperate countries of the world.
Production
The annual world production of maxima pumpkin is currently estimated at 27 million tons. China is the leading producer country with 8 million tons, followed by India with 4.2 Mt, Ukraine with 1.6 Mt the United States with 0.9 Mt, Egypt with 0.9 Mt and Mexico with 0.8 Mt. France produces 106,000 tons, 36% of which are harvested in Provence-Alpes-Côte d'Azur, 16% in Rhône-Alpes and 7% in Languedoc-Roussillon.
Seasonality of the product