Did you know?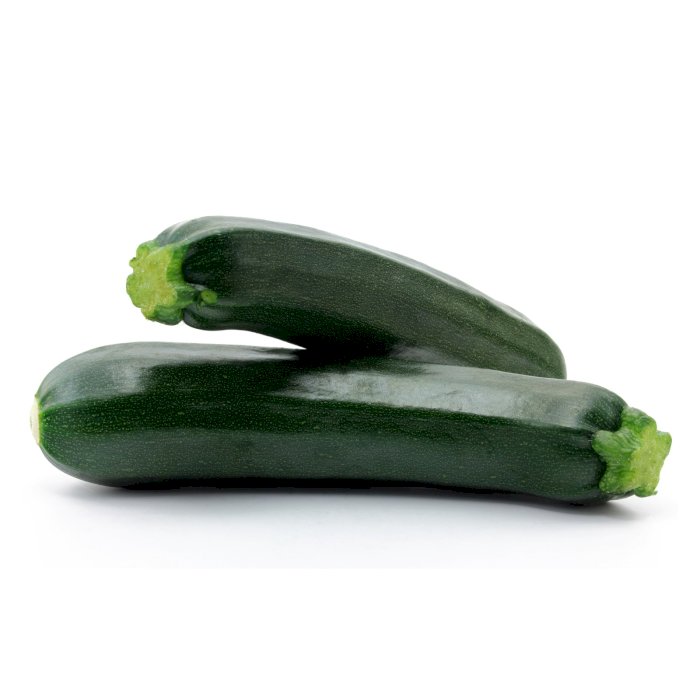 Zucchini - Vegetables
Description
Zucchini is the edible fruit of the herbaceous plant belonging to the family Cucurbitaceae.


Origins
In the Paleolithic period, the wild zucchini, the ancestor of the current zucchini, was consumed by the nomads of Central America, between Mexico and Guatemala. The zucchini, which belongs to the squashes and pumpkin family, has been selected and cultivated by the southern peoples of Mexico.


Characteristics
It is a vegetable that grows in the soil. It has large leaves and yellow flowers. Cultivated in an orchard or greenhouse, it has an elongated or round shape, green or yellow, similar to that of a cucumber. Although it is a fruit in the botanical sense of the term, because it contains the seeds of the plant, it is commonly used as a vegetable. It is consumed mainly in summer, its flowers can also be cooked in fritters, especially in the Mediterranean regions. Its different varieties are cultivars of the species Cucurbita Pepo, and of the subspecies Cucurbita Pepo Subspepo from which the real pumpkin comes.


Other facts
It contains large amounts of lutein and zeaxanthin, antioxidants that protect the eye from free radicals.
Production
Zucchini is present at the market in the northern hemisphere from May to September. In Europe 1.5 million tons are produced, and our country is the third largest producer behind Spain and Italy. In France, production is estimated at 180,000 tons, distributed between Provence-Alpes Côte d'Azur, corresponding to 1/3 of production, 16% in Languedoc-Roussillon, 10% in Rhône-Alpes and the rest in the centre of the country. The French consume 2 kg. per person per year.
Seasonality of the product