Did you know?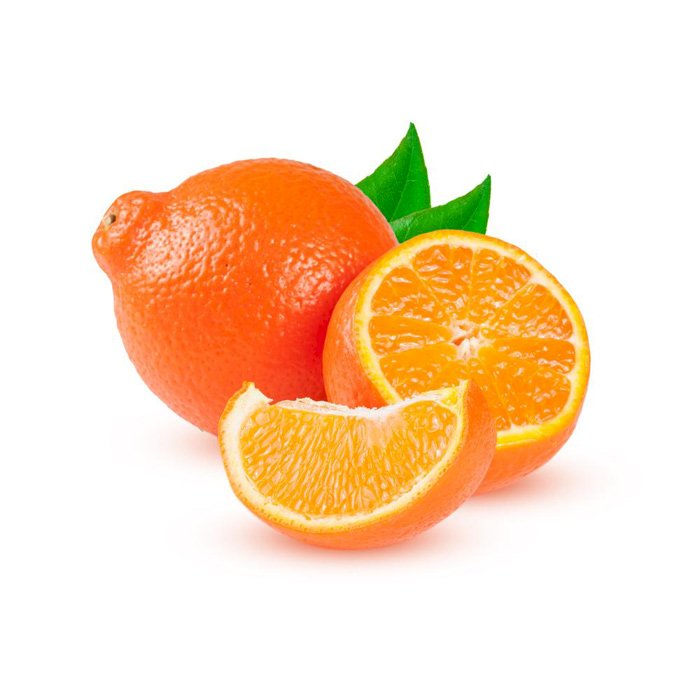 Tangelo - Citrus
Description
Tangelo citrus bears the scientific name of the Citrus Tangelo tree.


Origins
Native of Jamaica, from where it has been exported since 1930. Born from the hybridization of grapefruit and tangerine orange. By extension, mandarin orange and grapefruit hybrids are also called tangelos.


Characteristics
The Ugli (or Jamaican Tangelo) is a fruit of more or less deformed appearance, of a size between that of an orange and that of a pomelo, its thick skin peels easily and presents a color that can be yellow-orange, green or even red. Its juicy pulp has an orange flavor and its texture resembles that of a pomelo. It is usually consumed in its natural state, once peeled. In the northern hemisphere, its harvest period runs from December to April. The Minneola variety bears the name of the city of Florida, where it was hybridized in 1931 between the Duncan and the Dancy by the Agronomic Institute of the Horticultural Research Station in Orlando. The fruit can be fluorescent red when ripe, making a very ornamental contrast between the colour of the fruit and that of the skin. The peel of the Minneola tangelo is thin, shiny and granular, its orange-saturated pulp is juicy. The fruit is spherical, has a sort of neck, but its size is that of an orange. Unlike its cousin Ugli, it is harvested from late January to late February.


Other facts
Although there are other varieties such as Seminole or Orlando, this fruit is known mainly by the trade names of Ugli or Minneola.
Production
Tangelo is grown mainly in Florida, USA, Israel and Turkey.
Seasonality of the product