The fruit and vegetable lexicon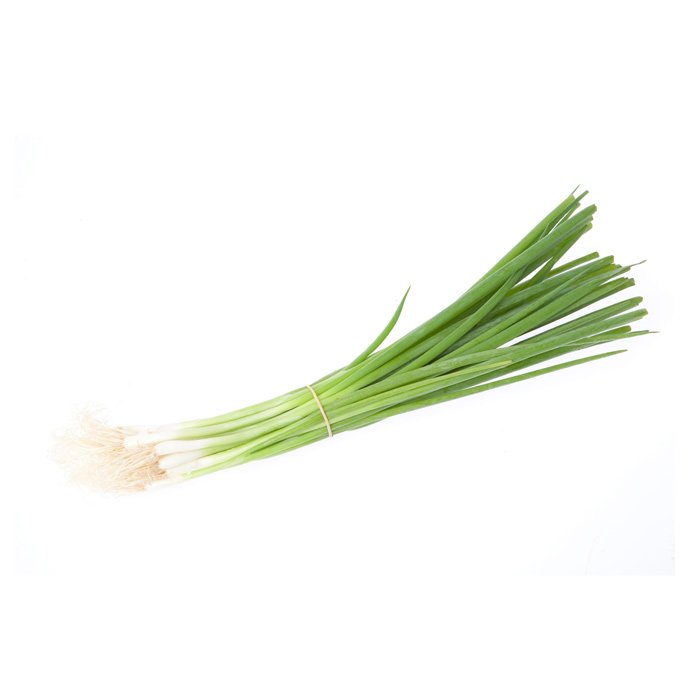 Spring Onion - Vegetables
Description
Scallion is a variety of unripe onion Allium fistulosum, composed of a poorly developed bulb and a very long barrel. Depending on the variety used, they can be white, yellow or red.


Origins
It comes from the maritime areas of East Asia, southern coastal Siberia, northern China, Korea and Japan. Widely used in Asia, scallions are present throughout the Mediterranean. Its European name comes from Ceba, which means onion in Occitan.


Characteristics
It is an aromatic herbaceous plant that preserves its foliage during the winter. The scallions are pulled out like a leek and used as a whole. Since they really consist of two parts, the white bottoms and the green shoots on top, scallions are a uniquely versatile vegetable with two distinct flavors. The flavor of the bottom white section most resembles the flavor of an onion, especially a white onion, though it is less pungent and more sweet. Although it's the most potent part of the scallion, even served raw, as a garnish or ingredient in a salad, it is generally mild enough for most palates.


Other facts
In Mexico and the southern United States, these are whole roasted green onions that are often mixed with green lemon juice.
Production
Today it is grown mainly in Asia and the Mediterranean basin. Used as an annual plant, it is used in the agri-food industry to replace onions with large bulbs and lower yields.
Seasonality of the product