Did you know?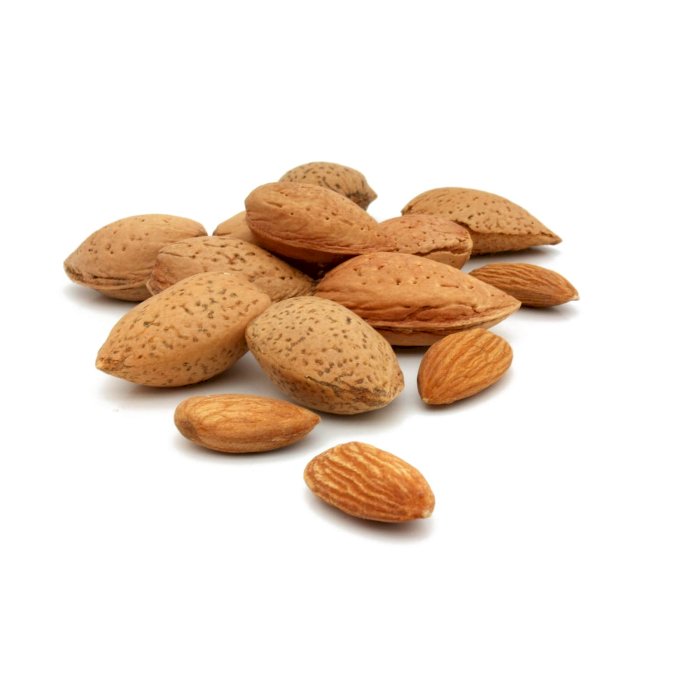 Almond - Nuts
Description
The almond is the fruit of the almond (Prunus dulcis) of the rosacea family.


Characteristics
For botany, the term almond is generally considered as a seed within the nucleus of a drupe, which in turn contains a food reserve. On a day-to-day basis, the term almond can, depending on the context, refer to the fruit of the almond or the seed once it has come out of its shell. An almond weighs between 1 and 1.5 grams, of beautiful milky color and emanates a delicate perfume, its taste is sweet and slightly sugary.


Other Facts
Since ancient times it has held an important position in Eastern and Mediterranean cuisine, and in the last twenty years its success has caused greater global interest. The increase in demand is due to the fact that many of its consumers have turned to plant-based foods, considering almonds as part of this because of their nutritional qualities.


Production
The main European producers are Spain, Italy and Greece, France is the fifth largest producer, and at a world level the major producing countries are: the United States, Spain, Iran, Morocco, Turkey, Italy and Australia.
Seasonality of the product