Did you know?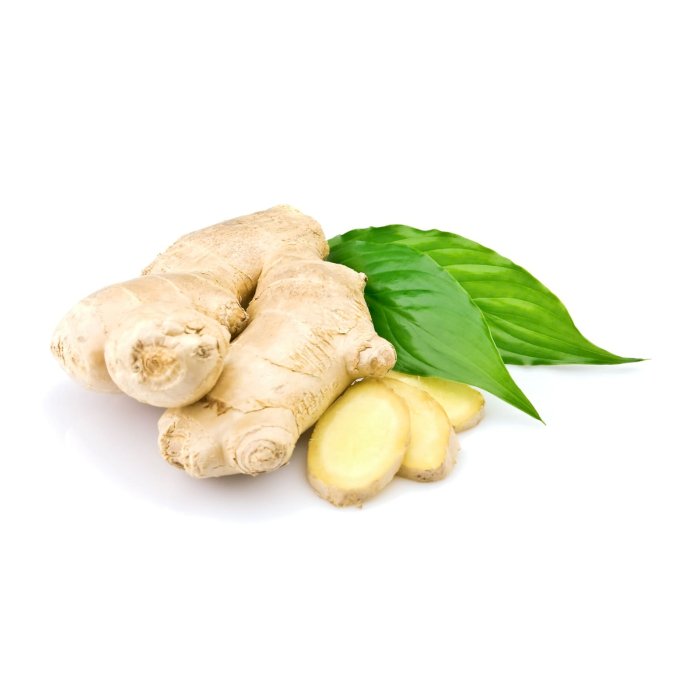 Ginger - Exotic Fruits
Description
Ginger (Zingiber officinale) is a species of the genus Zingiber of the Zingiberaceae family, whose rhizome is used in the culinary and medicinal world.


Origins
Native to India.


Characteristics
Ginger is a perennial, tropical herbaceous plant, which rises between 90cm to 1 meter above its rhizome. Its evergreen leaves are lanceolate, long and fragrant, and its flowers are white and yellow, with red tips, while its bracts are green and yellow. After the flowering stage, a short axillary spike, containing black seeds, appears at the end of a scaly stem. This plant is best given under sun exposure and humid environment. Rapid growth and multiplication occurs through the division of their rhizomes.


Other Facts
This rhizome is applied as a spice in the Asian culinary world, especially in India. It is also used in the West due to its medicinal properties, and for the manufacture of ginger ale (soft drink) and gingerbread. Indian texts from the year 1000 BC indicated the use of this plant for ailments such as asthma, hemorrhoids and others. Contrary to what its sour taste suggests, and similar to that of a lemon, the rhizome of this plant is a protector of the gastric mucosa, relieves pain and treats the symptoms of inflammatory rheumatism.


Production
The main producing countries of this plant are: China, India, Nigeria, Indonesia, Nepal, Bangladesh, Thailand and the Philippines.
Seasonality of the product