Did you know?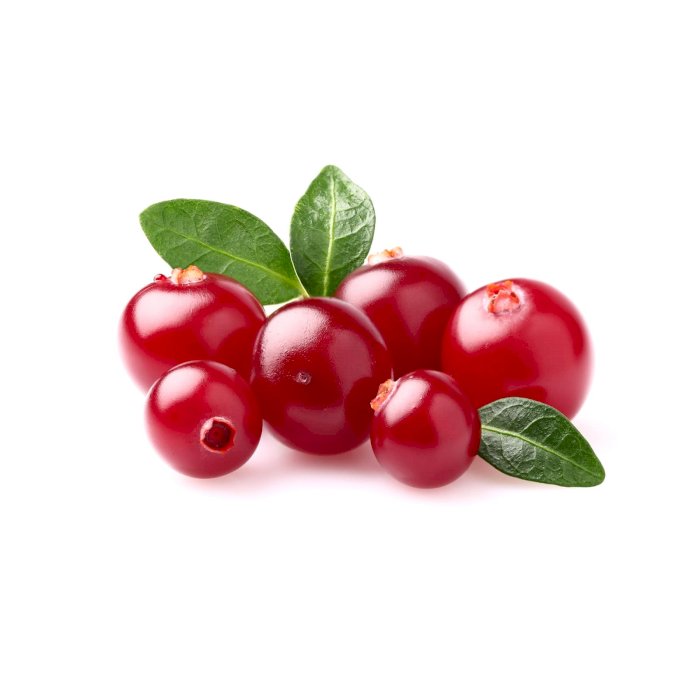 Currant - Berries
Description
The redcurrant is the fruit of the gooseberry Ribes Rubrum belonging to the family of Grossulariaceae.


Origins
It is native to a vast region that covers Asia, Europe and North America. Some wild varieties are still present in Scandinavia. Its cultivation began in the 16th century but was established in the 17th century in France and Belgium. A century later the English settlers introduced this berry into their territory. Redcurrant would then be taken to New Zealand.


Characteristics
This fruit belongs to the genus Ribes - among them Ribes Rubrum, a genus that groups multiple endemic varieties, the red currant, Ribes Uva Crispa, the European gooseberry, and Ribes Nigrum (the blackcurrant). The flowers of this shrub are pale green and produce small fruits between 8 and 10 mm diameter with a slightly translucent skin. At first they are green, but they vary up to autumn red. The fruit is high in pectin and its vitamin C content is equivalent to that of an orange. Its antioxidant and flavonoid qualities are now being recognized.


Other facts
It should be noted that at the beginning of the 20th century the cultivation of this fruit was banned in the United States, since the plant was then carrying a disease affecting the white pine trees.
Production
The main producers of this fruit worldwide are Russia, Poland, Germany, Austria and Ukraine. European production is estimated at 54,000 tons. In France, production for fresh products, excluding processed fruits, is around 540 tons per year, harvested in Rhône-Alpes, accounting for 19% of production, in Auvergne for 18% and in Ile-de-France for 12%.
Seasonality of the product