Did you know?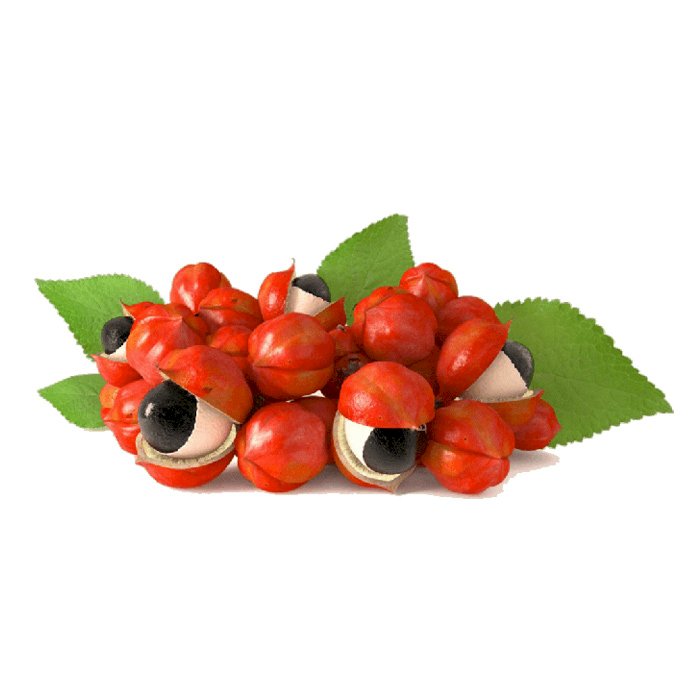 Ackee - Exotic Fruits
Description
The Ackee bears the scientific name of Blighia Sapida and belongs to the Sapindaceae family. Depending on the region, it is sometimes called ackee, ackee apple or ayee. It is a species close to the litchi whose fruit looks like a small animal's brain.


Origins
The ackee is native to the forests of the Ivory Coast and the West African Gold Coast. In Ghana, the fruit tree is admired as an ornamental plant in the villages, and planted on the side of the roads to give shade. The ackee was imported to Jamaica in 1793 by the famous Captain Bligh who gave it its scientific name and since then has become the national fruit.


Characteristics
The colour of its skin is reddish, its pulp is yellow and when ripe it is segmented to reveal three arills of creamy colour, fleshy and bright, crunchy, slightly flavoured with hazelnut, smooth, hard and shiny black seeds. While ackee is edible when ripe, being a great source of nutrients, when green it is toxic and poisonous. When the fruit opens it is because it is ripe, then the arils are taken off, removing the membrane that covers them. These are cooked to prepare typical Jamaican dishes.


Other facts
Blighia's scientific name is dedicated to Captain William Bligh, the hero of the Bounty mutiny and the history of slavery, who would have introduced this plant native to Guinea to the Caribbean, particularly in Jamaica in 1793.
Production
In view of the dreadful poisonings that Blighia Sapida's ingestion of unripe fruit can cause, the production of this fruit remains confidential worldwide. However, this fruit has become a typical ingredient of the varied cuisine of the Antilles, and is also grown in all tropical and subtropical regions of the world.
Seasonality of the product