Contact details
Address
100, sluisstraat
City
MUSSELKANAAL
Country
Netherlands
Published offers
0
Published ads
0
Followers
0
Subscriptions
0
share
Follow
Follow
Send a message
Send a message
Klerks International Food BV
Bv
Broker
Fruit broker for different types of fruit such as Avocados, Mango, Lemons, Lime, and other types of citrus fruits and regular fruits, but I also import vegetables.

I work with fruit exporters in Colombia, mexico and Domincan Republic for the export of fresh fruit. This often concerns requests for import of avocados and Limes, we will negotiate preliminary requests for these fruit with our direct sources / growers in the Dominican Republic and Mexico
This allows us to arrange the lowest price for the importer.
I'm specialized in setting up a delivery program under an MGP price (minimum warranty price), but fixed purchase is also one of the possibilities.
If you have an application, do not hesitate to contact me.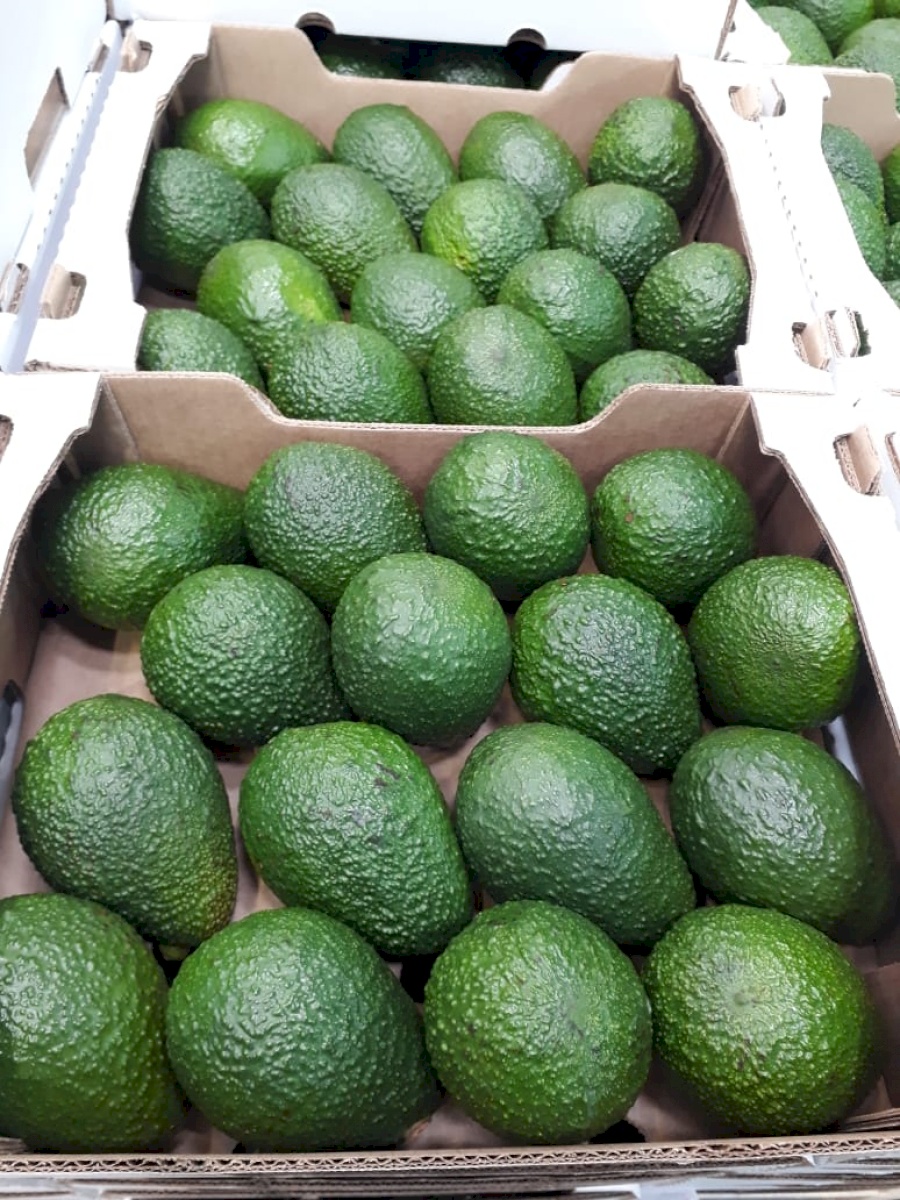 Fatal error: Uncaught Error: Call to a member function canSendMessageQuotas() on bool in /var/www/libertyprim.com/.tmp/templates_c/4196729d063947e7875d16fe1268e7df58a3e6cd_0.file.index.tpl.cache.php:347 Stack trace: #0 /var/www/libertyprim.com/vendor/smarty/smarty/libs/sysplugins/smarty_template_resource_base.php(123): content_614c9d96014e75_59167169(Object(Smarty_Internal_Template)) #1 /var/www/libertyprim.com/vendor/smarty/smarty/libs/sysplugins/smarty_template_compiled.php(114): Smarty_Template_Resource_Base->getRenderedTemplateCode(Object(Smarty_Internal_Template)) #2 /var/www/libertyprim.com/vendor/smarty/smarty/libs/sysplugins/smarty_internal_template.php(383): Smarty_Template_Compiled->render(Object(Smarty_Internal_Template)) #3 /var/www/libertyprim.com/.tmp/templates_c/eff20af4cad6acdb8a3daa49ce509ab95a8cc11d_0.file.index.tpl.cache.php(67): Smarty_Internal_Template->_subTemplateRender('/var/www/libert...', NULL, NULL, 9999, 3600, Array, 0, true) #4 /var/www/libertyprim.com/vendor/smarty/smarty/libs/sysplugins/smar in /var/www/libertyprim.com/.tmp/templates_c/4196729d063947e7875d16fe1268e7df58a3e6cd_0.file.index.tpl.cache.php on line 347