Contact details
Address
urb. villa club, etapa cosmos mz. 05 villa 21
City
Guayaquil
Country
Ecuador
Spoken languages

Spanish

Published offers
1
Published ads
0
Followers
0
Subscriptions
0
share
Follow
Follow
Send a message
Send a message
Dawa Fruits S. A.
Sa
Exporter
Dawa Fruits S.A. es una compañía orgullosamente ecuatoriana, dedicada a la comercialización de Pitahaya Roja y amarilla. Está conformada por personal altamente calificado y ofrece un servicio responsable y eficaz. Generamos al cliente confianza y tranquilidad en sus operaciones con despachos oportunos y correctamente documentados, con las mejores condiciones de mercado.

Estamos comprometidos con satisfacer las demandas de nuestros clientes, pues entendemos sus necesidades y las tendencias del mercado .

¿Por qué elegirnos?
- Garantizamos altos estándares de calidad (Fruta certificada Global Gap)
- Precios competitivos
- Responsabilidad Social

Nuestra filosofía:
Establecer relaciones a largo plazo y suministrar fruta de excelente calidad con precios competitivos.

Dawa Fruits S.A. is a proudly Ecuadorian company, dedicated to the commercialization of Red and Yellow Dragon Fruit. It is made up of highly qualified personnel and offers a responsible and efficient service. We generate the client's confidence and tranquility in their operations with timely and properly documented dispatches, with the best market conditions.

We are committed to meeting the demands of our clients, as we understand their needs and market trends.

Why choose us?
- We guarantee high quality standards (Global Gap certified fruit)
- Competitive prices
- Social responsability

Our philosophy:
Establish long-term relationships and supply excellent quality fruit with competitive prices.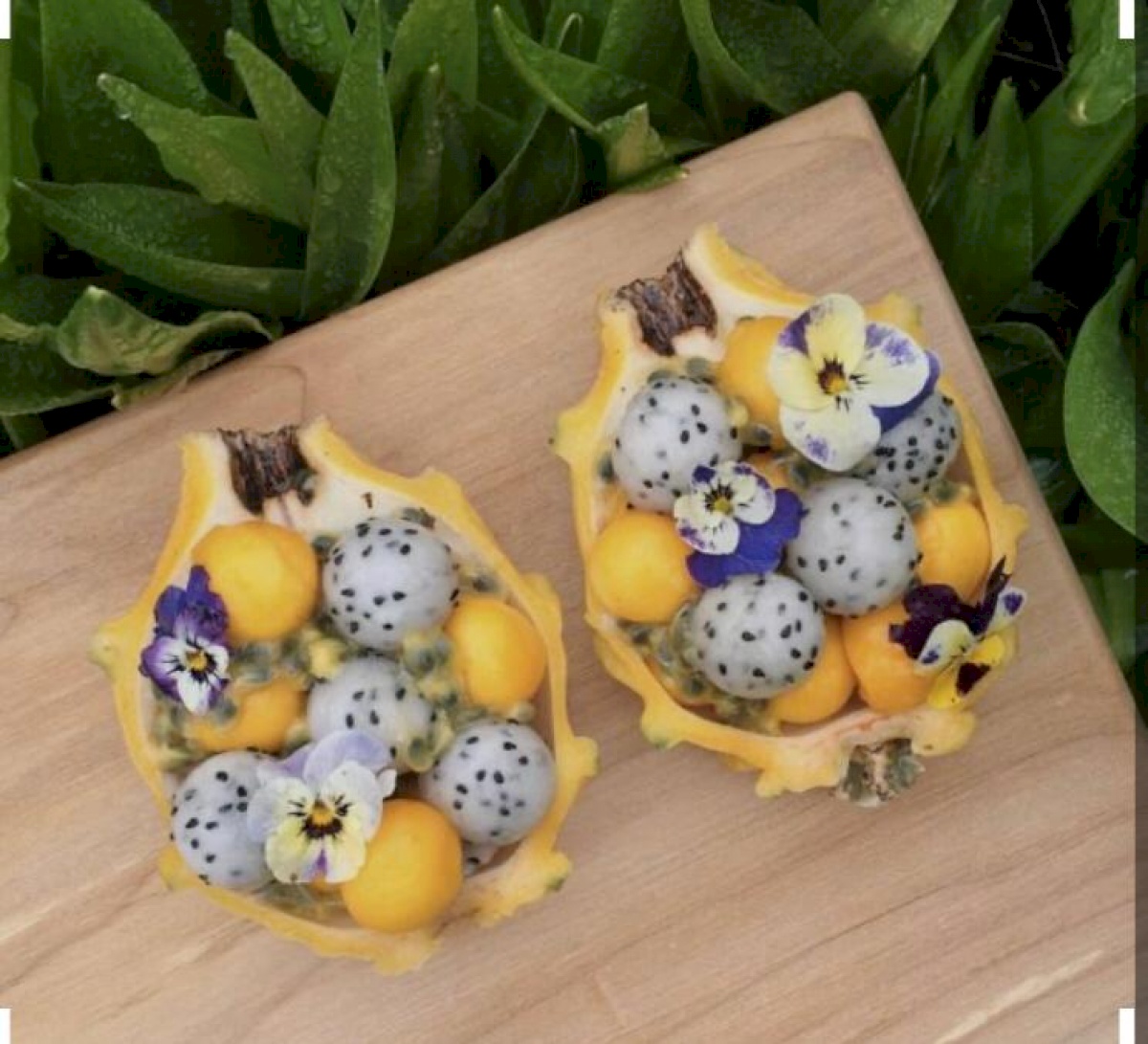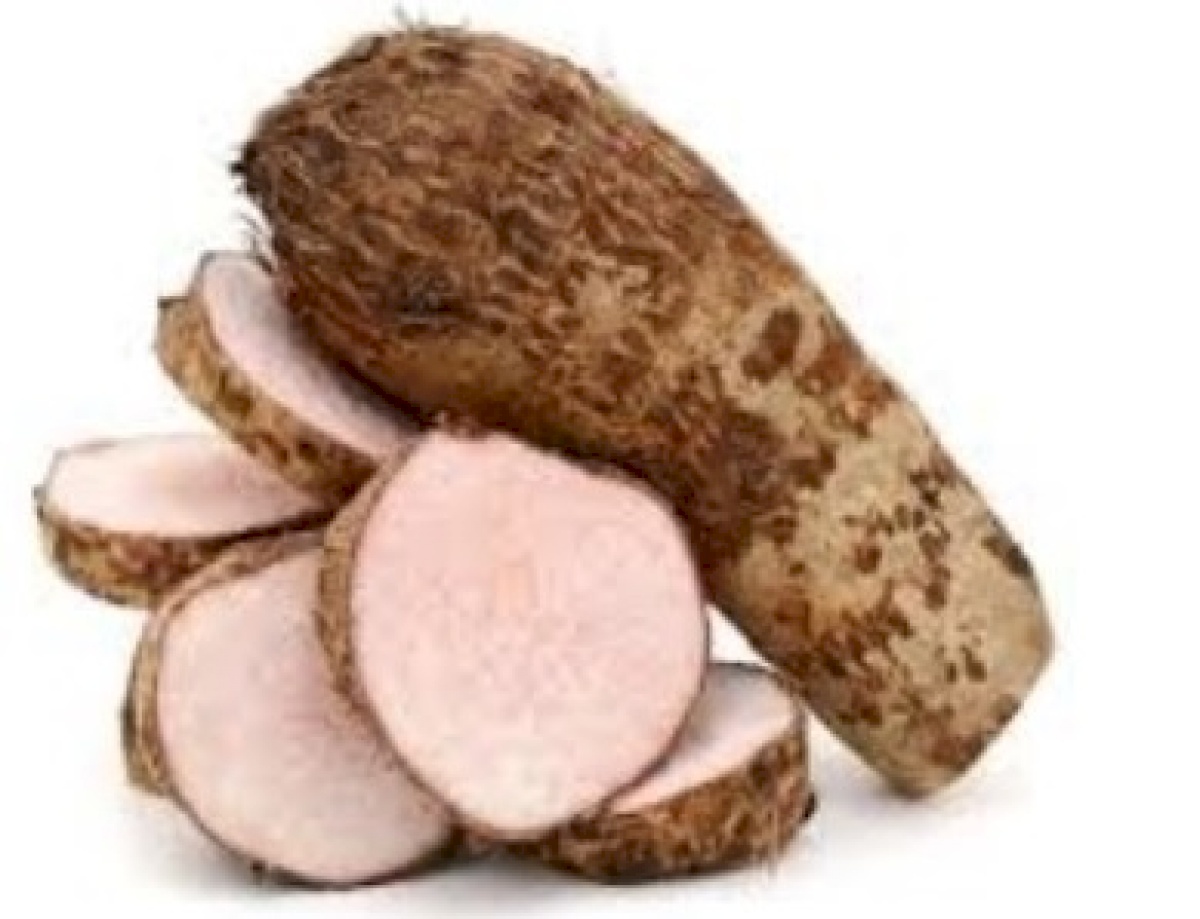 We sell to
United States
Canada

Fatal error: Uncaught Error: Call to a member function canSendMessageQuotas() on bool in /var/www/libertyprim.com/.tmp/templates_c/4196729d063947e7875d16fe1268e7df58a3e6cd_0.file.index.tpl.cache.php:347 Stack trace: #0 /var/www/libertyprim.com/vendor/smarty/smarty/libs/sysplugins/smarty_template_resource_base.php(123): content_614c8d8a9959d9_94601695(Object(Smarty_Internal_Template)) #1 /var/www/libertyprim.com/vendor/smarty/smarty/libs/sysplugins/smarty_template_compiled.php(114): Smarty_Template_Resource_Base->getRenderedTemplateCode(Object(Smarty_Internal_Template)) #2 /var/www/libertyprim.com/vendor/smarty/smarty/libs/sysplugins/smarty_internal_template.php(383): Smarty_Template_Compiled->render(Object(Smarty_Internal_Template)) #3 /var/www/libertyprim.com/.tmp/templates_c/eff20af4cad6acdb8a3daa49ce509ab95a8cc11d_0.file.index.tpl.cache.php(67): Smarty_Internal_Template->_subTemplateRender('/var/www/libert...', NULL, NULL, 9999, 3600, Array, 0, true) #4 /var/www/libertyprim.com/vendor/smarty/smarty/libs/sysplugins/smar in /var/www/libertyprim.com/.tmp/templates_c/4196729d063947e7875d16fe1268e7df58a3e6cd_0.file.index.tpl.cache.php on line 347