Contact details
Address
st johns business estate downham market
City
Norfolk
Country
United Kingdom
Spoken languages

English

Published offers
0
Published ads
0
Followers
0
Subscriptions
0
Follow
Follow
Send a message
Send a message
ACCENT FRESH
Ltd.
Wholesaler
Our Mission

To supply the highest quality fresh produce and food ingredients to the East Anglian Region.

Our Vision

We are a family run business that strives to provide our customers with the highest quality of fresh produce and food ingredients. The business was established in 1996 after identifying a gap in the foodservice sector which at the time was underdeveloped in the East Anglian region. As a regional supplier we take pride in supporting the surrounding communities which has only helped build our business over the years.

We are located in the heart of West Norfolk which is well known as a fantastic agricultural growing area and thanks to our geographic location we have established strong, longstanding partnerships with local farmers, growers, and manufacturers. Our ethical values are rooted deeply within the business and we are proud of our environmental and sustainability credentials. Being a primarily fresh fruit and vegetable business we have a social responsibility to both the environment and our suppliers. By upholding these responsibilities we can ensure our business continues to grow into the future in a sustainable way.

The business was initially set up solely as a fresh fruit and vegetable supplier but has continued to grow and expand over the years. Our product range is ever growing and today we also provide our customers with foraged produce, prepared vegetables, juices, purees, dairy, bakery, deli, as well as dry store products. We continue to extend our product range as we pride ourselves on keeping up to date with market trends. We provide a daily am delivery service with products picked to individual customer requirements. Our success derives from our competitive prices, excellent quality, and customer led attitude towards service.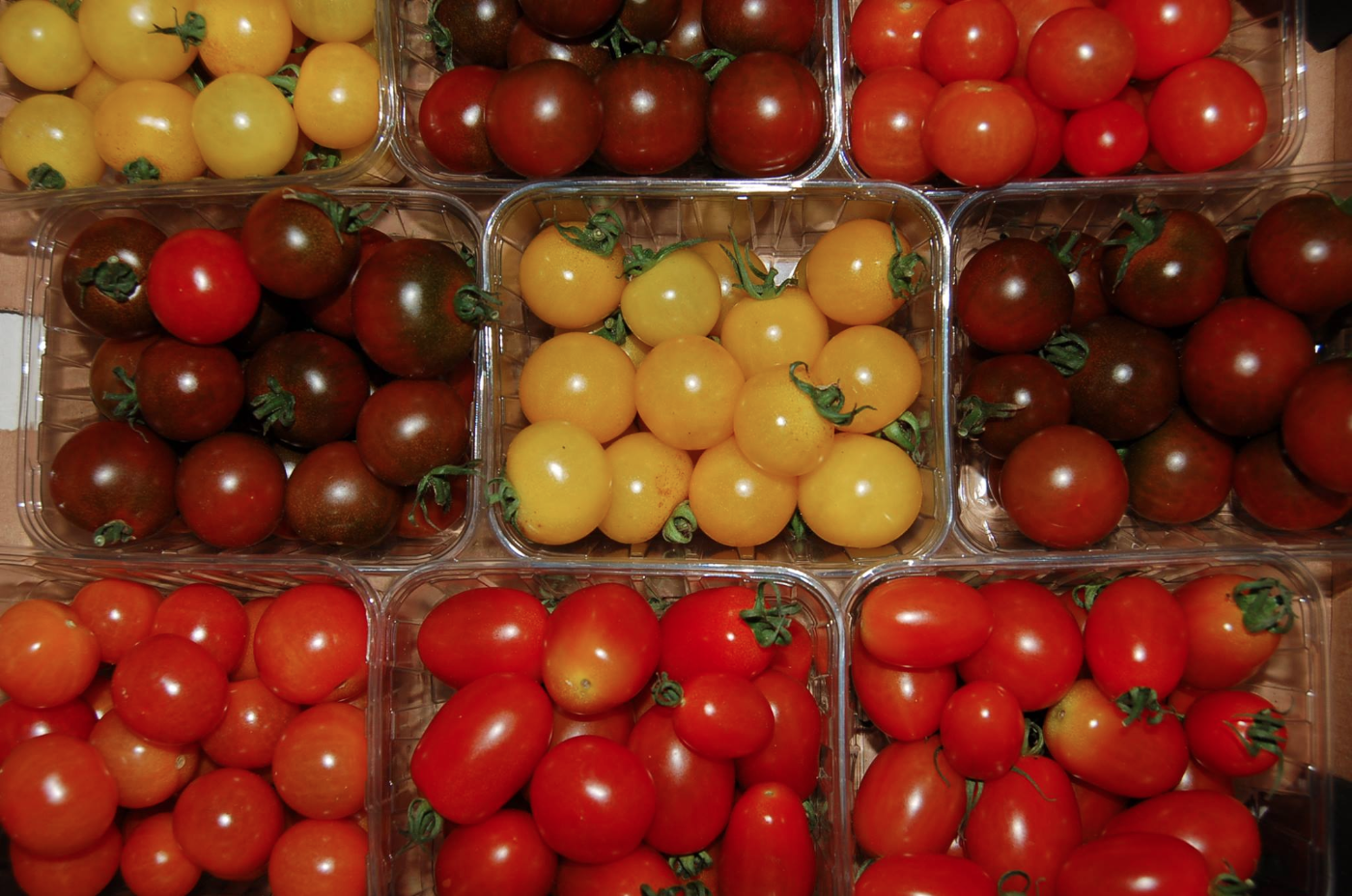 Our other activities
Distributor
Activity area
United Kingdom

Fatal error: Uncaught Error: Call to a member function canSendMessageQuotas() on bool in /var/www/libertyprim.com/.tmp/templates_c/4196729d063947e7875d16fe1268e7df58a3e6cd_0.file.index.tpl.cache.php:349 Stack trace: #0 /var/www/libertyprim.com/vendor/smarty/smarty/libs/sysplugins/smarty_template_resource_base.php(123): content_62c42b91a33e14_42882651(Object(Smarty_Internal_Template)) #1 /var/www/libertyprim.com/vendor/smarty/smarty/libs/sysplugins/smarty_template_compiled.php(114): Smarty_Template_Resource_Base->getRenderedTemplateCode(Object(Smarty_Internal_Template)) #2 /var/www/libertyprim.com/vendor/smarty/smarty/libs/sysplugins/smarty_internal_template.php(383): Smarty_Template_Compiled->render(Object(Smarty_Internal_Template)) #3 /var/www/libertyprim.com/.tmp/templates_c/eff20af4cad6acdb8a3daa49ce509ab95a8cc11d_0.file.index.tpl.cache.php(71): Smarty_Internal_Template->_subTemplateRender('/var/www/libert...', NULL, NULL, 9999, 3600, Array, 0, true) #4 /var/www/libertyprim.com/vendor/smarty/smarty/libs/sysplugins/smar in /var/www/libertyprim.com/.tmp/templates_c/4196729d063947e7875d16fe1268e7df58a3e6cd_0.file.index.tpl.cache.php on line 349