AREFLH and Freshfel Europe examine major upcoming challenges for the European fruit and vegetable sector at their joint event
Published on Wednesday 30 September 2020 11:30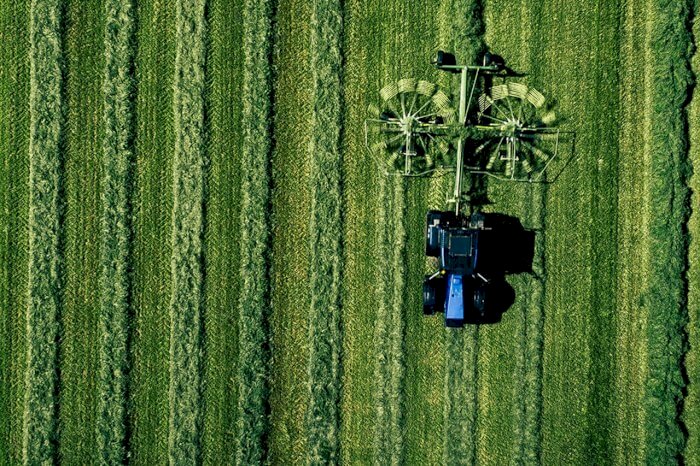 On September 29, 2020, AREFLH and Freshfel Europe organized a joint online annual event titled "The Way Forward - A Sector Adapting to Future Challenges," which allowed for examination of the major challenges facing the European fresh fruit and vegetable sector during this unprecedented period. Various speakers from the European Commission, the European Parliament, and a market analysis specialist discussed the EU's political priorities and the current market conditions affecting the sector in the short and long term.

With the advent of the European Green Deal marking a new sustainable era for Europe, AREFLH and Freshfel Europe dedicated an online event to the EU's new political priorities.

The new CAP, the political agenda of the "farm to fork" strategy for the agri-food sector, the evolution of trade relations as well as the new market trends resulting from the ongoing COVID-19 pandemic were addressed. European Commissioner for Agriculture, Janusz Wojciechowski, opened the conference by addressing the 150 members of AREFLH and Freshfel Europe on the new specific elements of fresh fruit and vegetable production in the new CAP. During the annual event, European Parliament members Herbert Dorfmann and Paolo De Castro were also invited to speak on the EU's new political priorities and their impact on the sector with regard to fresh fruit and vegetable production and supply chain actors. To conclude, IGD provided an in-depth market analysis on the outlook for fresh product market trends in a post-COVID-19 world.

The President of AREFLH, Simona Caselli, stated: "The fruit and vegetable sector will continue to be influenced in the coming months by the same issues that have been addressed in recent months, including Brexit, the debate on the proposals for the 'farm to table' strategy and the implications of COVID-19.

The annual joint AREFLH Freshfel Europe event was therefore an appropriate opportunity to review these issues and inform the sector about developments in the coming period."

Philippe Binard, General Delegate of Freshfel Europe, stated that "although it took place in unprecedented circumstances, the event succeeded in bringing together the main stakeholders of the European fresh fruit and vegetable sector to examine the current and future challenges of the sector. Given the ongoing global pandemic and the launch of new EU political priorities, it remains necessary to ensure that ongoing efforts of political coherence are not lost in the move towards sustainable food and adherence to the WHO's recommendation of consuming at least 400g of fruits and vegetables per day and per inhabitant across Europe.

The annual common event was organized online to facilitate the participation of members of AREFLH and Freshfel Europe from all over the EU and the world who would not have been able to attend a physical meeting due to the restrictions imposed by COVID-19.