The Interfel proposes a 21-point action plan for the fruit and vegetable sector
Published on Wednesday 22 July 2020 14:27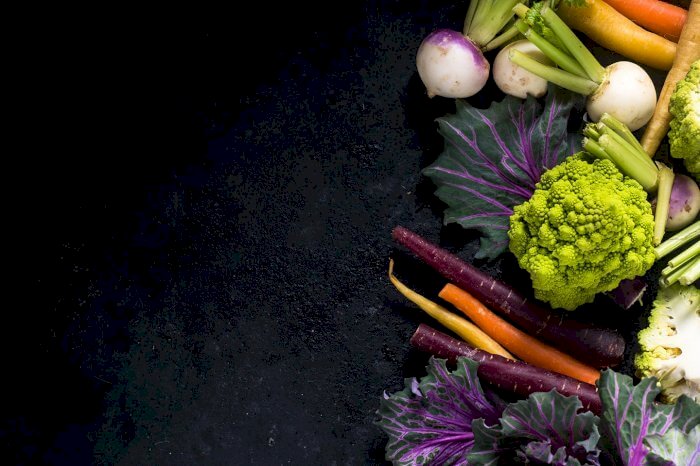 In response to the consequences of the health crisis, the Interfel has submitted to the President of the Republic a recovery plan for the fruit and vegetable sector with 21 proposals. An approach that complements the strategic plan developed in 2018.

According to the Interfel, "This crisis has shown the ability of the sector to adapt and organize itself, in short, its resilience to maintain its production, commercialization, and consumption potential. However, it has also highlighted vulnerabilities in terms of the supply chain of inputs, broadly speaking, and available labor."

In order to anticipate a possible future crisis and in the face of a decline in production, this action plan aims to strengthen the measures already taken by the fruit and vegetable sector to respond to "the various environmental, accessibility and consumption-related challenges as well as the economic sustainability of the sector."

To make these actions operational, the Interfel is calling for the support of the public authorities, both financially and in terms of regulation.

The fruit and vegetable sector is also supported at the European Union level

Since the beginning of the pandemic, the European Commission has adopted a series of exceptional measures to support fruit and vegetable producers in the face of the negative impacts of the crisis. According to a statement from the ARFLH (Assembly of Fruit, Vegetable and Horticultural Regions), one of the latest dated July 7th, allowed for an increase in the EU contribution for programs managed by producer organizations. It thus goes from 50% to 70%, with the aim of providing them with more flexibility in the implementation of these programs.