Libertyprim: a constantly evolving platform!
Published on Thursday 04 May 2023 13:00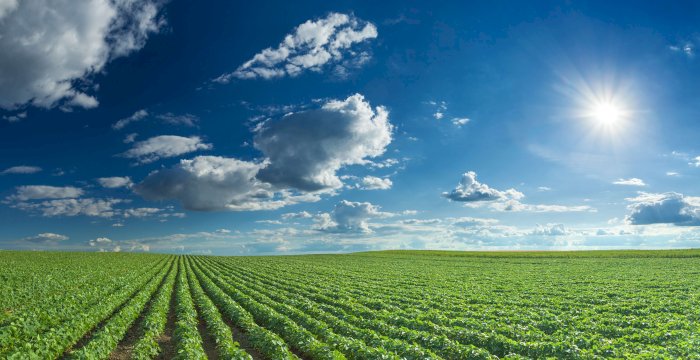 At Libertyprim, we always listen to your needs. That's why we keep improving our platform with new features. Our latest update includes an easy-to-use local map to quickly find professionals, fruits and vegetables, or services and equipment, wherever you are in the world.
Whether you're looking for local partners or new opportunities internationally, Libertyprim's search map offers you a quick and efficient solution. Stay connected with the industry thanks to Libertyprim!
The Libertyprim team