Italy: A Major Player in the Production of Processed Tomatoes
Published on Thursday 04 May 2023 13:11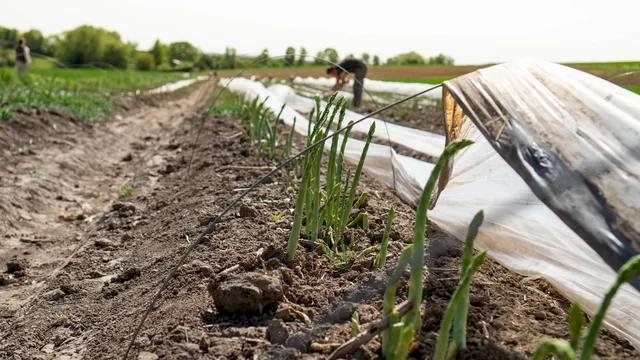 According to the latest data published by the National Association of Canned Vegetable Industry (Anicav), Italy is a major player in the world of processed tomato production. The country is the third largest producer in the world, accounting for about 14.8% of global production and 56.5% of European production, generating a revenue of nearly $5.4 billion in 2022.

Although Italian production of processed tomatoes decreased by 10% compared to the previous year, at 5.5 million metric tons (MMT), the industry remains flourishing, with a planted area of 65,180 hectares, mainly concentrated in the central-southern provinces of Foggia, Caserta, and Potenza, as well as the northern districts of Piacenza, Ferrara, Parma, Mantua, Alessandria, Cremona, Verona, Reggio Emilia, and Modena.

Tomato producers for transformation in Italy work closely with processing companies, often through cooperatives that negotiate contracts on their behalf. These contracts cover the supply of tomatoes, their quality, quantity, delivery schedule, and price. The tomato processing industry in Italy is distinct from the fresh tomato industry, with the varieties of tomatoes destined for processing being specifically cultivated for this process, with different characteristics from those intended for fresh sale. They contain higher percentages of solids, are vine-ripened, and have thicker skins, necessary for the production of processed products such as passata, sauces, and pasta, which require a higher concentration of tomato pulp.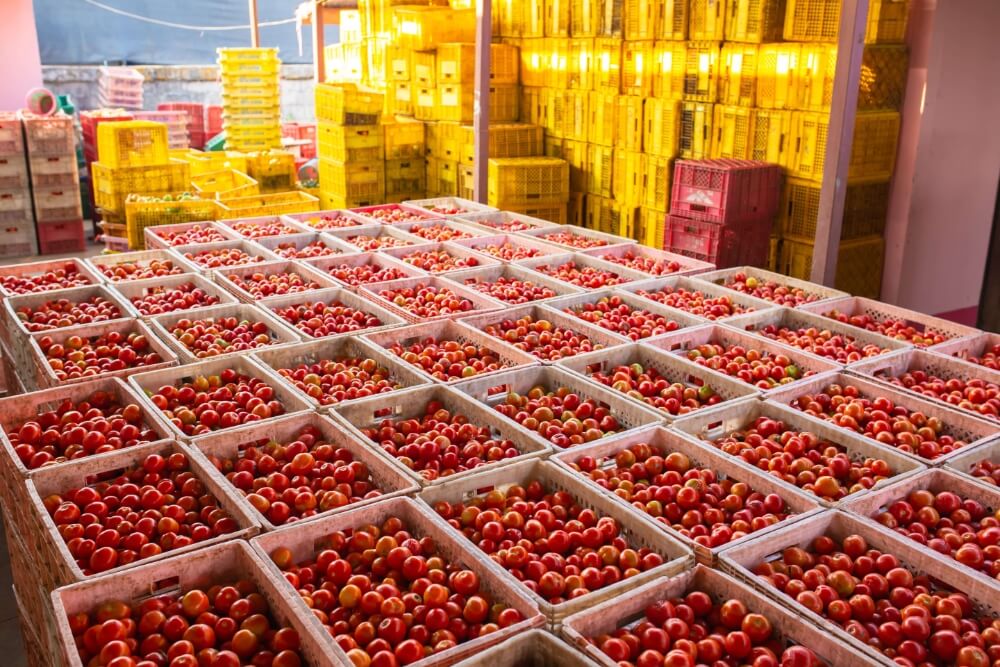 Italian exports of processed tomatoes increased by 7.3% in 2022, reaching 2.3 million metric tons worth $2.6 billion, mainly towards Germany (+16.3%), the United Kingdom (+11.6%), and France (+3.9%). On the other hand, imports of processed tomatoes decreased by 11.2%, at 193,926 metric tons worth $222 million, mainly from China (-9.7%), the main supplier.

In summary, the processed tomato industry in Italy is a prosperous and important market for the country's economy, with producers organized in cooperatives to provide superior quality products, appreciated by consumers worldwide.
--
Source: www.fas.usda.gov