BIO
Categoria : Materiali Di Consumo Agricoli Vari

lavazza coffe for sale
Pubblicato su Thursday 15 July 2021 16:35
320 €
neuf

LAVAZZA COFFEE

Quality is our core competency. There are dual quality systems support our products. 1st is the general factory
detection, the 2nd is the public's supervision. We have run 4 cafes specially to test our quality. The feedbacks from customers made us doing better in this field. And, we are catering more and more precisely to popular tastes.
Today, our products "THOUSAND COFFEE" are hot selling in Chinese high-end supermarket "OLE".
There are more than 300,000 fans followed our products in social media.
We have collaborated with "BYD" (the biggest "NEV" manufacturer of China) over 4 years. And, we also supported OEM & ODM service for our clients from overseas.
Paese :
Danimarca Region Hovedstaden
Condividi questo annuncio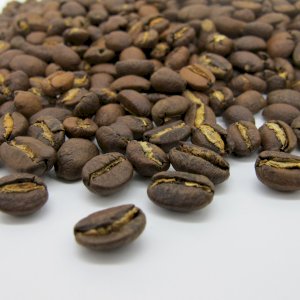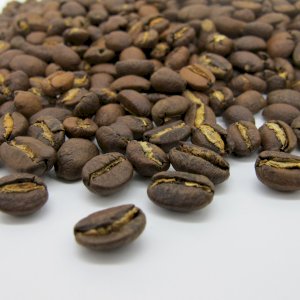 Fatal error: Uncaught Error: Call to a member function canSendMessageQuotas() on bool in /var/www/libertyprim.com/.tmp/templates_c/e972ca2c6dec65d4716ab0bc034295785aeafde7_0.file.index.tpl.cache.php:99 Stack trace: #0 /var/www/libertyprim.com/vendor/smarty/smarty/libs/sysplugins/smarty_template_resource_base.php(123): content_61ad05ca035007_13783959(Object(Smarty_Internal_Template)) #1 /var/www/libertyprim.com/vendor/smarty/smarty/libs/sysplugins/smarty_template_compiled.php(114): Smarty_Template_Resource_Base->getRenderedTemplateCode(Object(Smarty_Internal_Template)) #2 /var/www/libertyprim.com/vendor/smarty/smarty/libs/sysplugins/smarty_internal_template.php(383): Smarty_Template_Compiled->render(Object(Smarty_Internal_Template)) #3 /var/www/libertyprim.com/.tmp/templates_c/eff20af4cad6acdb8a3daa49ce509ab95a8cc11d_0.file.index.tpl.cache.php(67): Smarty_Internal_Template->_subTemplateRender('/var/www/libert...', NULL, NULL, 9999, 3600, Array, 0, true) #4 /var/www/libertyprim.com/vendor/smarty/smarty/libs/sysplugins/smart in /var/www/libertyprim.com/.tmp/templates_c/e972ca2c6dec65d4716ab0bc034295785aeafde7_0.file.index.tpl.cache.php on line 99