Il lessico della frutta e verdura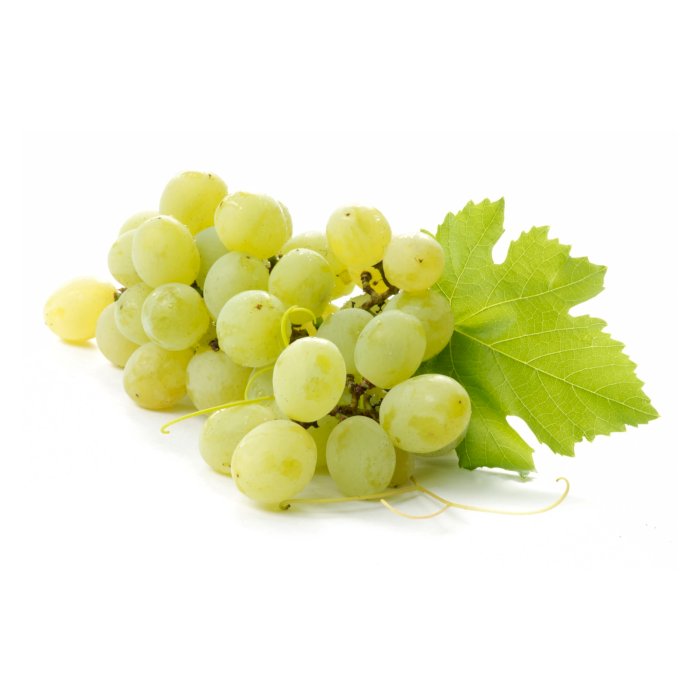 Uva - Frutta
Description
It belongs to the family of Vitaceae, the grape is the fruit of the vine Vitis Vinifera and Vitis Labrusca.


Origins
Present in the wild in many parts of the world, the vine has been domesticated over the centuries. According to some authors, it comes from the Caucasus, Turkey, Armenia or even Iran. But the vine was already growing in western Europe at the end of the tertiary era. Fossil traces of vine leaves have recently been found in Languedoc.


Characteristics
For botany, it is a berry, that is, a full fleshy pericarp fruit that contains seeds, juicy pulp and sweet. The vine blooms in spring. They grow in clusters of between six and three hundred grapes, and their varieties of colour can be black, purple, yellow, golden, purple, pink, orange or white. It is consumed as fresh fruit, as processed fruit, as dried fruit called raisin, but is mainly produced for wine making.


Other facts
At the table of Louis XIV the best grapes were offered. According to J.B. de La Quintinie, the King's gardener, these were the Chasselas, the Muscat de Touraine and the grape of Corinth.
Production
With some 77 million tons harvested each year, the grape is one of the most produced fruits in the world. Spain remains largely the first region to grow more than 1 million hectares, ahead of China with 0.85 M. It is the fourth most cultivated fruit in the world, behind citrus fruits, bananas and apples. France harvests 46,000 tons, 63% of them produced in Provence-Alpes Côte d'Azur, 27% in Midi-Pyrenees and 6% in Languedoc-Roussillon. Every citizen consumes just over a kilo a year.
Stagionalità del prodotto