Lo sapevi ?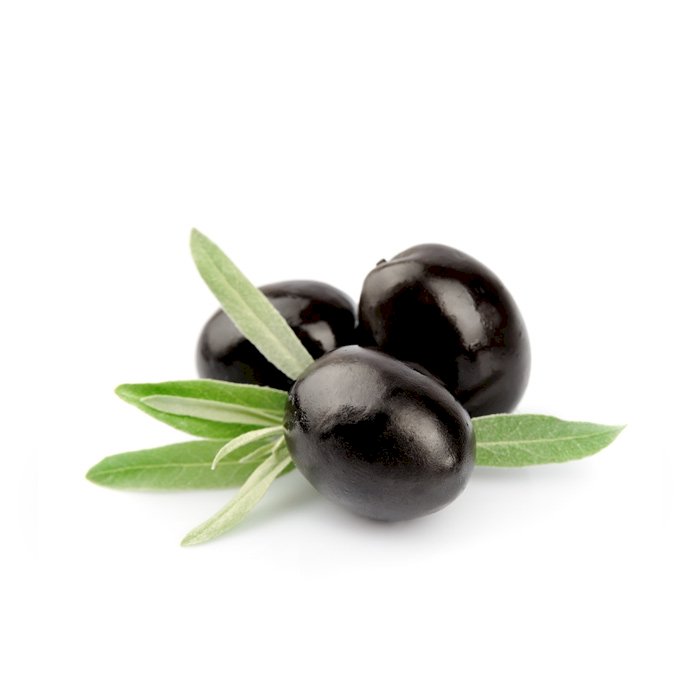 Oliva - Frutta
Description
Olive (also known as European olive) is an internationally renowned fruit that grows in the olive tree Olea Europaea. This tree, which belongs to the Oleaceae family, is the symbol of Mediterranean culture.


Origins
The wild olive tree existed in the Sahara 10,000 years ago and its domestication dates back 4,000 years before our era. Since then, it has been widely accepted that this species comes from southern Europe and the Near East extended to North Africa. According to biblical legend, a dove would have announced the end of the Flood by holding an olive branch in its beak. We will note that in the third century BC, Theofrasto mentions it in his treatise on odours indicating that an oil extracted from large-caliber olives bore the name omotribe.


Characteristics
The olive tree that gives birth to the olive is a Mediterranean tree, which can reach 15-20 meters of height and sometimes live to 1500 years. It appreciates that winter is hard to energize the production of flowers, and therefore olives. Its fruits, the olives, are first green and then turn black when ripe. From this fruit is extracted the olive oil, dear to the Mediterranean diet. They are ovoidal which means that there is only one stone inside, with different sizes, depending on the variety from which they come, but usually tend to range between 1.5 and 3 cm.


Other facts
Olive wood, hard and striated of large veins, is much appreciated in woodwork.
Production
Each year, 3,135,000 tons of olives are collected worldwide for the production of olive oil and 2,750,000 tons for the manufacture and packaging of culinary olives. This total harvest of around 6 million tons is concentrated in the Mediterranean, which accounts for more than 90% of world production. Spain harvests 1,550,000 tons per year, Italy 270,000 tons, Greece 240,000 tons and Portugal 135,000 tons.
Stagionalità del prodotto