Dati di contatto
Indirizzo
n81 hay bouhcine bensergao 80000, agadir
Città
Agadir
Paese
Marocco
Lingue parlate

Arabic

, English

, Français

, Spanish

Offerte pubblicate
3
Annunci pubblicati
0
Followers
0
Sottoscrizioni
0
Seguire
Seguire
Invia un messaggio
Invia un messaggio
ENNEA TROPHI
Sarl
Esportatore
ENNEA TROPHI is a private company established in Morocco to satisfy the needs of fresh fruits and vegetables on the international markets.
Our company offers you the best of our culture, introduce to you the different products gathered from all regions of Morocco, which is the fruit of our efforts and research that led to their selection according to the standards prevailing in Europe. Our products are available in many international cities, on a daily basis they can be found in supermarkets or local markets.
Our activity allows us to meet the market necessities effectively and offers you an extensive range of products at competitive prices. Constantly striving to improve your service, we would be grateful if you give us the opportunity to offer you our absolutely fresh local fruits and vegetables. The quality of our products it is increasing every day because we are dealing with the very best producers and the best suppliers. Our goal is to improve the quality of your fruits and vegetables in order to satisfy you completely. ENNEA TROPHI will always be at your service to its clients as well as a supplier of quality products.
ENNEA TROPHI represents the summit of the Moroccan agriculture since it's fruit and vegetables production has reached an advancement level unsurpassed in Morocco.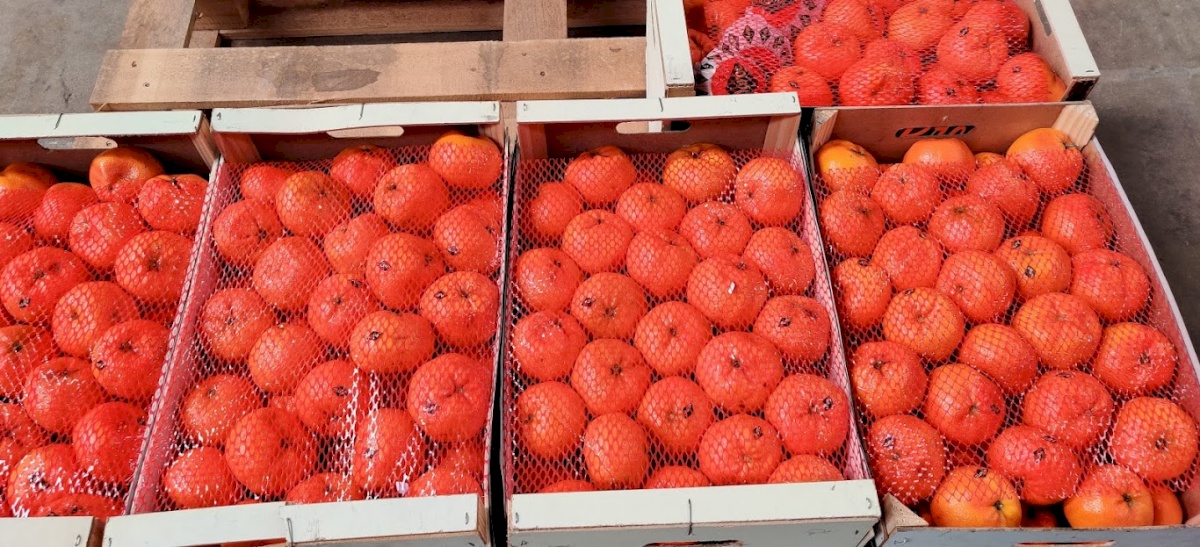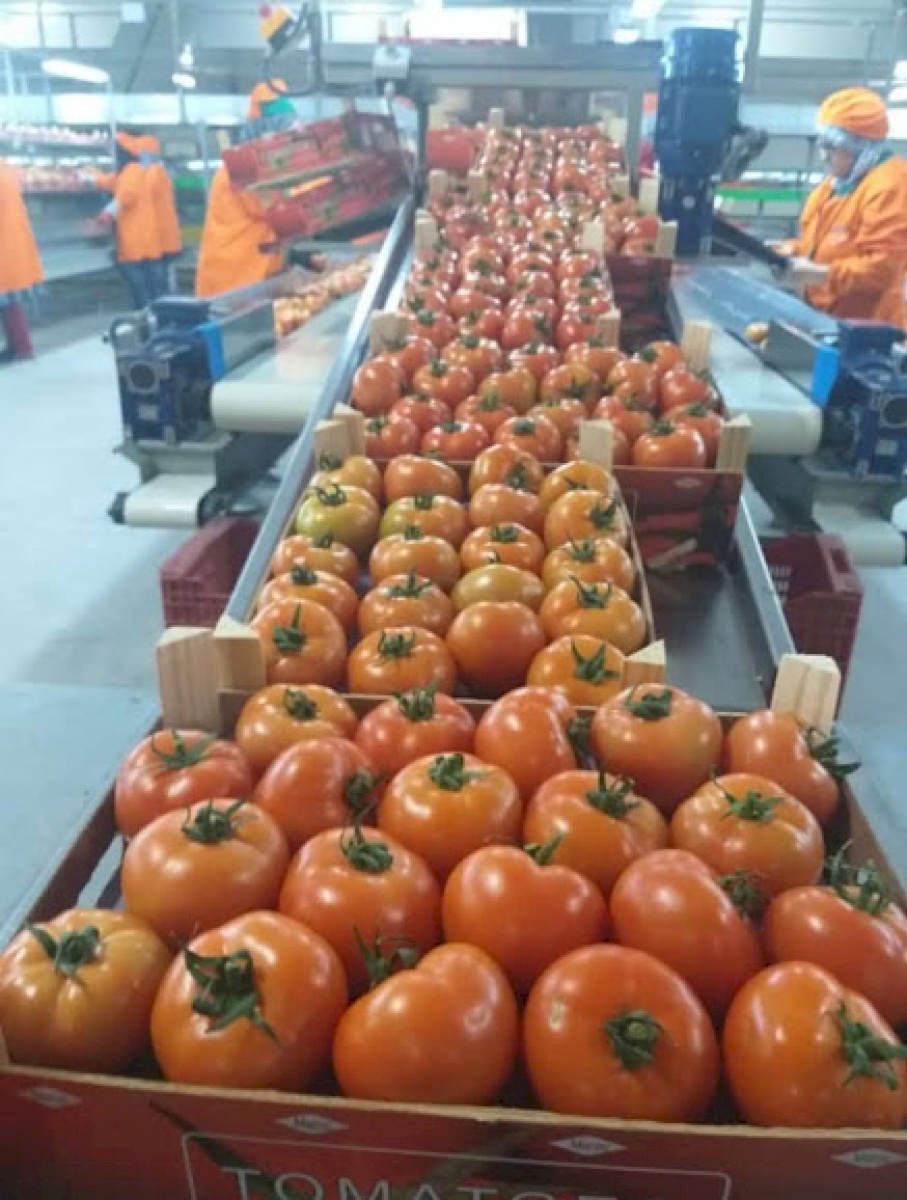 Le nostre altre attività
Speditore
Import - Export
Commercio
Le nostre attrezzature, servizi, infrastrutture
Stazione Di Condizionamento
Controllo Di Qualità
Stazione Di Smistamento E Calibrazione
Vendiamo a
Russa
Qatar
Senegal
Mali
USA
Spagna
Canada
Costa D'Avorio
Mauritania
Mayotte
Arabia Saudita
La nostra linea di prodotti
I nostri marchi
Les Jardins De Maysam
Zayn Fruit

Fatal error: Uncaught Error: Call to a member function canSendMessageQuotas() on bool in /var/www/libertyprim.com/.tmp/templates_c/4196729d063947e7875d16fe1268e7df58a3e6cd_0.file.index.tpl.cache.php:349 Stack trace: #0 /var/www/libertyprim.com/vendor/smarty/smarty/libs/sysplugins/smarty_template_resource_base.php(123): content_62c6df5c97dac6_31051581(Object(Smarty_Internal_Template)) #1 /var/www/libertyprim.com/vendor/smarty/smarty/libs/sysplugins/smarty_template_compiled.php(114): Smarty_Template_Resource_Base->getRenderedTemplateCode(Object(Smarty_Internal_Template)) #2 /var/www/libertyprim.com/vendor/smarty/smarty/libs/sysplugins/smarty_internal_template.php(383): Smarty_Template_Compiled->render(Object(Smarty_Internal_Template)) #3 /var/www/libertyprim.com/.tmp/templates_c/eff20af4cad6acdb8a3daa49ce509ab95a8cc11d_0.file.index.tpl.cache.php(71): Smarty_Internal_Template->_subTemplateRender('/var/www/libert...', NULL, NULL, 9999, 3600, Array, 0, true) #4 /var/www/libertyprim.com/vendor/smarty/smarty/libs/sysplugins/smar in /var/www/libertyprim.com/.tmp/templates_c/4196729d063947e7875d16fe1268e7df58a3e6cd_0.file.index.tpl.cache.php on line 349